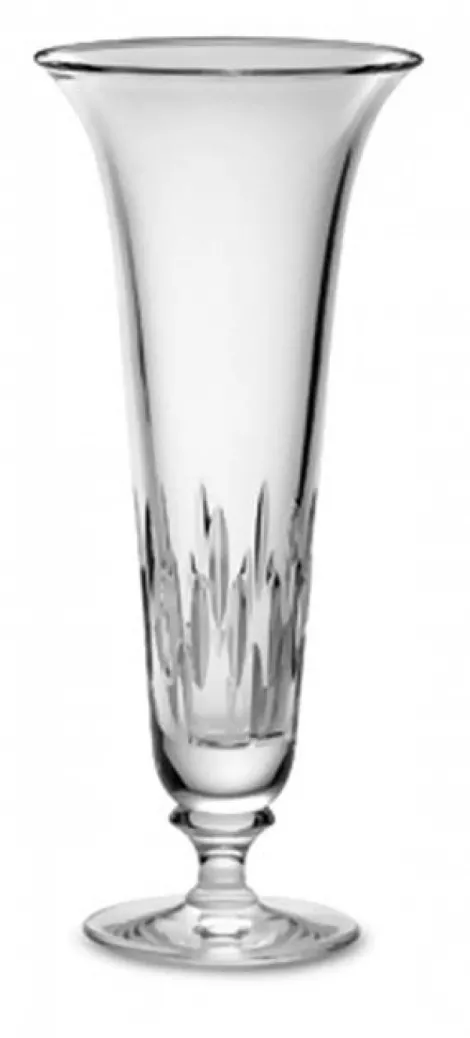 Oh Lord, it's going to be a hard-candy Christmas this year! With the economy giving us lumps of coal and onions in our Christmas stockings, my anxieties are running high as to how I'll shower love on my "most important."
Luckily, my addiction to thrift shopping is going to actually do me some good for once. I like to think I have somewhat decent taste and an ability to read those closest to me. That's all you'll need for this hardcore DIY, hot-glue gun, spit-and-string gift guide. We'll visit my favorite stores to see what inventive presents we thoughtfully can put together for the fiercest gift they'll get this year. I'm not talking about the fancy-schmancy antique stores on Broadway. We're going straight to the source: grassroots Mom & Pop thrift shops. Wipe that horrified look off your face! We'll take one part thrift, bedazzle with craft, frost with a grocery and … keep it under $30.
First on my list is my co-worker, Lady M. She is a big-city transplant and has mature/refined taste. She loves to cook and experiment with international fare. I start at India Unlimited (1615 S. Foothill Drive, 583-3300). Hidden within the strip malls of Salt Lake City are a number of international markets: Ethiopian, Croatian, German, British, etc. You can get great bargains on traditional spices and much-loved comfort items. At India Unlimited, I filled a small basket with $15 worth of assorted tandoori and vindaloo spices, chutney, incense and a $4.99 burned DVD copy of a Bollywood production.
Off to
Deseret Industries
. I like two of the many around town: the one at 11 E. 4500 South (off State Street, 262-6467) for the quantity, but I most often choose the Sugar House location (2234 S. Highland Dr., 486-3474) for quality. Here, I found a carved wooden bowl ($4), bright red, embossed cloth napkins ($2), a table-size piece of beautiful shear red fabric with gold embroidery ($2) and a small, etched brass vase ($1). Line the bowl with the napkins, nestle the groceries around the DVD, cradle with the fabric and tie a bow around the top which includes the vase holding the incense. Voila! Marcella's going to India for $28.99. n
Next, we shop for a man-friend. He likes to drink and has masculine tastes. I head to Thrift Town (3330 S. 1300 East, 486-4944). I found a fantastic decanter ($1.99); the only problem: It had no cork. Not to worry, Thrift Town had a great assortment of decorative crystal salt shakers ($1.49). Next stop, a state liquor store for a bottle of my friend's favorite vodka ($15.99). Michael's Arts & Crafts (2236 S. 1300 East, 485-7799) has packages of multi-size corks ($2.50). Go to Whole Foods (1131 E. Wilmington Ave., 359-7913) for dried chili peppers ($2).
To assemble the gift, we start with the hardware: Find a cork and wedge the small end into the salt shaker (epoxy if needed). Presto! New top. Fill the bottle with vodka and one or two dried peppers. Yo, dude! Macho-Gifto. Best received in gift bag with tissue paper from Dollar Tree ($2). Total outlay: $23.97.
Mother has expensive taste. She's the reason that before you head out to shop, you need to make sure you're well fed, comfortably shod and with coffee in hand. You must take time to comb each store for hidden booty. An overabundance (of merchandise) can overwhelm you and leave you with option paralysis. Try Savers (4151 S. Redwood Road, 229-2274). I once found a brand new Vera Wang lead-crystal vase still in its package there. Today, I also was lucky. I found a Victorian lead-crystal pedestal fruit bowl with gold stand and swan base, an Antiques Roadshow-like find worth hundreds for $7.99 (one on eBay went for $1,500). It fits with her vomitous Rococo decor perfectly. Fill it with $20 of her favorite flowers (and a brick of florist foam $2). I'm set till Mother's Day for $29.99.
I hope I've gotten your creative eggnog flowing. Who's on your list? What are they like? Your turn. Go, my loves: thrift and gift. Yes, you can!