Page 2 of 2
DVD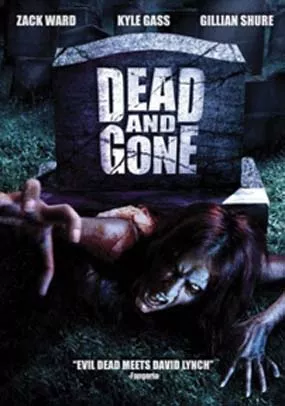 Dead & Gone

A luckless Hollywood actor kidnaps his rich, comatose wife with the intent of killing her in a remote cabin, only to encounter ghosts, zombies, demons and, scariest of all, Tenacious D's Kyle Gass as a TV evangelist. Eek!
Lionsgate.com
Drillbit Taylor
An Owen Wilson-esque con artist (Owen Wilson) plans to screw a pair of bullied teenagers out of their lunch money but ends up bonding with and protecting them instead. It's the feel-nothing hit of at least the last five minutes.
Dreamworks.com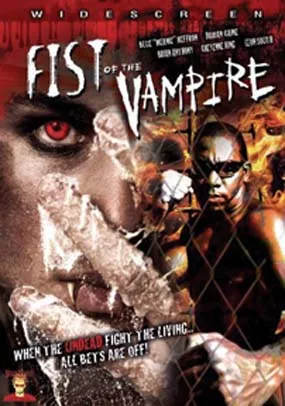 Fist of the Vampire
Ex-WWE/ECW wrestler Brian "Bad Boy" Anthony and model Cheyenne King play detectives infiltrating an illegal underground fight club run by vampires! As opposed to those legal, fully licensed vampire fight clubs.
KillerWolfFilms.com
My Blueberry Nights
A café owner (Jude Law) consoles a heartbroken New Yorker (Norah Jones) with blueberry pies. Naturally, she leaves and goes on a cross-country trek, because who wants free pies? Not Norah Jones, apparently! Sheesh.
WeinsteinCo.com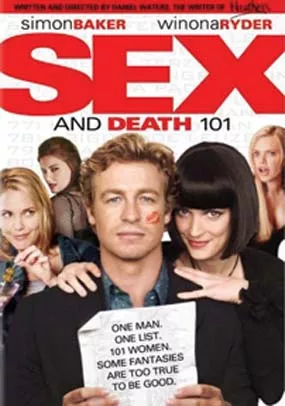 Sex & Death 101
A man (Simon Baker) gets a mysterious e-mail listing every girl he's ever nailed, plus a list of 70 more girls he's going to nail in the future. All's well until a psycho serial killer shows up on the list. Don't they always?
AnchorBayEntertainment.com
More New DVD Releases (July 1)
All About Us, City of Men, The Closer: Season 3, House of Payne: Vol. 2, Lamb of God: Walk With Me in Hell, Mad Men: Season 1, Meet the Browns, Shotgun Stories, Time Bomb, Tori & Dean Inn Love: Season 1, Triloquist, Walker, Texas Ranger: The Complete Series
Listen to Bill Mondays at 8 a.m. on X96's Radio From Hell. Free pies and blogging at BillFrost.tv. Even more True TV linkage at MySpace.com/TrueTV and on Facebook.