Page 2 of 2
DVD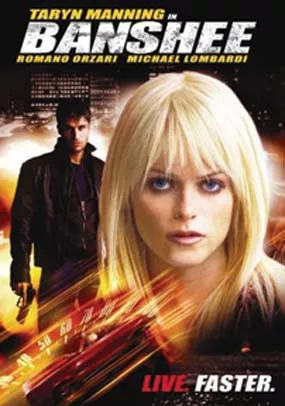 Banshee
Sexy street punk Banshee (Taryn Manning) steals the car of a techno DJ who also happens to be a serial killer; action thrills and bad, thumpy music ensue. Need it be said, "From the director of
The Zebra Lounge
"?
Image-Entertainment.com
Charlie Bartlett
It's Ferris Bueller meets Rite-Aid in the feel-numb comedy of the year! High-schooler Charlie Bartlett (Anton Yelchin) becomes popular selling drugs and advice to classmates; Principal Iron Man (Robert Downey Jr.) drinks and disapproves.
MGM.com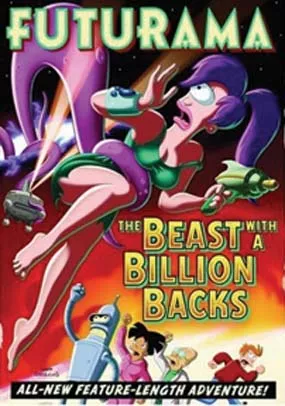 Futurama: The Beast With a Billion Backs
In the second Futurama DVD movie, a tentacle monster (David Cross) from a dimensional rift enslaves mankind, Fry gets a girlfriend (Brittany Murphy) and Bender joins the League of Robots. It's almost like … three TV episodes!
FoxHome.com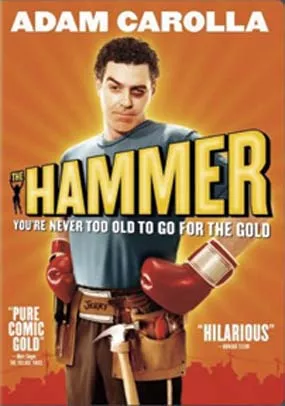 The Hammer
Adam Carolla stars in the sweet comedy about an Adam Carolla-esque carpenter struggling to make it as a boxer who acts a lot like Adam Carolla. So, for all of your Adam Carolla needs, get The Hammer … Adam Carolla.
WeinsteinCo.com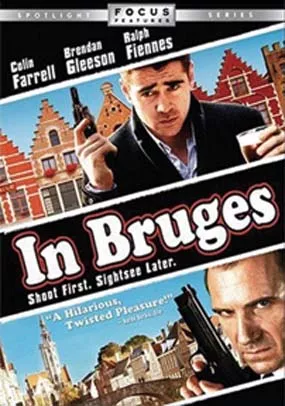 In Bruges
Two Irish hit men (Colin Farrell, Brendan Gleeson) lay low in the Belgian town Bruges after a job goes bad, make unconvincing tourists and question their own morality/mortality—oh, and it's a comedy. Far as can be told through the accents.
NBCUni.com
More New DVD Releases (June 24)
10,000 B.C., Bonneville, Careless, Definitely Maybe, Finishing the Game, The Lodge, Maiden Voyage: Ocean Hijack, Persepolis, The Spiderwick Chronicles, The Tattooist, Telling Lies
Listen to Bill Mondays at 8 a.m. on X96's Radio From Hell. Dimensional rift blogging at BillFrost.tv. Even more True TV linkage at MySpace.com/TrueTV and on Facebook.