Page 2 of 2
DVD
Aqua Teen Hunger Force: Vol. 5

Guest appearances by Patton Oswalt, Tera Patrick, Andrew W.K., Boost Mobile and Cancer—and it was
still
a pretty weak season.
AdultSwim.com
Curb Your Enthusiasm: Season 6
The season where Cheryl finally dumped Larry—but before he was diagnosed with "long balls." Very important distinction there. HBO.com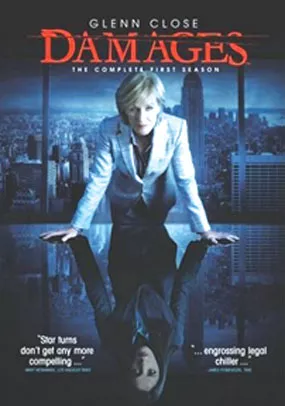 Damages: Season 1
You didn't watch it on FX, so catch up with Glenn Close in the courtroom equivalent of The Shield. Actually, it's way better than that. Sony.com
Fast Girl
A female racecar driver struggles to fulfill her father's legacy. Or something. Also starring Justin Guarini! No, really! AlluminationFilmworks.com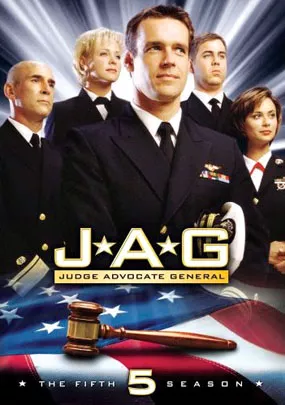 JAG: Season 5
The thrilling season where Harm and Mac were reunited! Just in time for cases with psychics, Wiccans and The Gays! Oh, my! Paramount.com
The King of Kong: A Fistful of Quarters
True story of the epic battle of Donkey Kong champs: The Challenger and The Weasel. Billy Mitchell would be The Weasel. NewLine.com
More New DVD Releases (Jan. 29)
Bordertown, King of California, Moving McAllister, Mr. Untouchable, Pioneers of Television
BROADBAND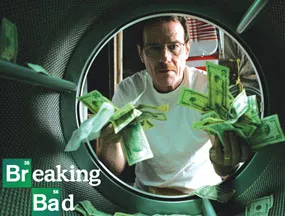 Breaking Bad
AMC's new original series doesn't quite hit the Mad Men benchmark, but the Brian Cranston drama about a high school lab teacher-turned-meth dealer does have that American Dream Gone Bad darkness that cable-ready adults love so (see: Weeds, The Riches, etc). If you missed the Jan. 20 premiere of Breaking Bad, catch up with clips and behind-the-scenes docs online.
Listen to Bill Mondays at 8 a.m. on X96's Radio From Hell. Meth-lab blogging at BillFrost.tv.