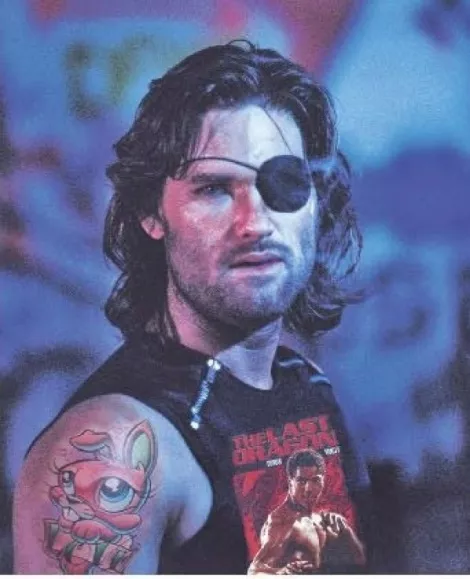 Eight new regulations West Valley City plans to impose on ultimate fighting events:

8. Contestants must provide proof that they've seen The Last Dragon at least once.

7. Venue seating must be fixed to provide sturdy bases for jumping head kicks.

6. Beer must be sold in 8-ounce cups to curb overconsumption; limit: 30 taxable cups.

5. Contestants going by "Snake" and "Hammer" must use less-provocative nicknames like "Peaches" and "Snugglebunny."

4. All fights must be held in an inflatable "bouncy house," or on bubble wrap.

3. Ring girls must be required to wear pasties and G-strings underneath clothing.

2. A limit of five tribal tattoos per every 12 audience members must be enforced.

1. Events must be as soothing and dull as an average Major League Soccer game.