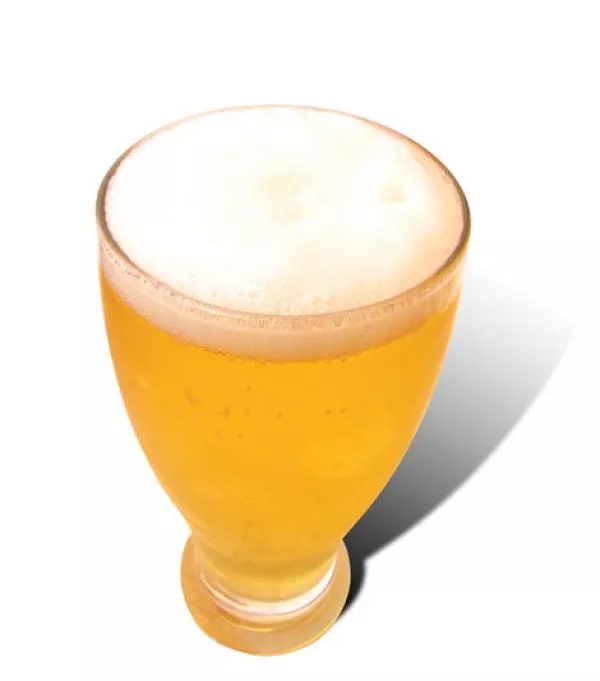 A cold beer on a hot day is tough to beat, especially in Utah where we can go weeks in the summertime without a break from the unrelenting sun.
When we were reaching for a cold one recently, we thought to ourselves, "Wonder where our fellow Utahns like to enjoy their summertime suds?" And the first edition of City Weekly's Coldest Beer Issue was born. We sent a pack of writers to more than 200 bars to take the temperatures of their draft beer, with the ultimate goal of letting you know where to find the coldest brew to help fight off the dog days.
You'll find our results, and where your bar of choice ranks, in the July 22 issue of City Weekly. But we want to know about YOUR brew habits, too. Help us out by filling in our survey about the places YOU enjoy grabbing a cold one.