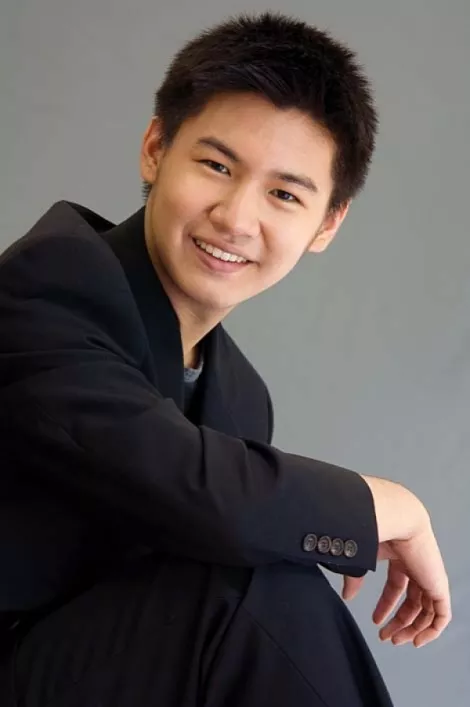 Whatever you've accomplished in your life, it's probably safe to say that you're no Conrad Tao. At 16, he can't go to an R-rated movie without adult supervision or buy cigarettes, but he can perform as a piano soloist with the Utah Symphony. Besides banging the keys, Tao's also a noted violinist and composer. On Friday and Saturday, the prodigy will perform Rachmaninoff's Rhapsody on a Theme of Paganini, or as the teen's own "official" Website, ConradTao.com, calls it, the "Rach-Pag."
In a way, playing in Utah is a homecoming of sorts for Tao, since the Beehive State is the same place he performed his first concerto at the ripe old age of 8, when he'd already been taking both piano and violin lessons for five years.
Besides the Rach-Pag, guest conductor Mario Venzago will also be on hand to lead the symphony in two pieces by Sibelius as well as Schumann's Symphony No. 4 in D Minor.

Utah Symphony: Rhapsody on a Theme of Paganini With Conrad Tao @ Abravanel Hall, 123 W. South Temple, 801-355-2787, Oct. 8-9, 8 p.m., $15-$85. UtahSymphony.org