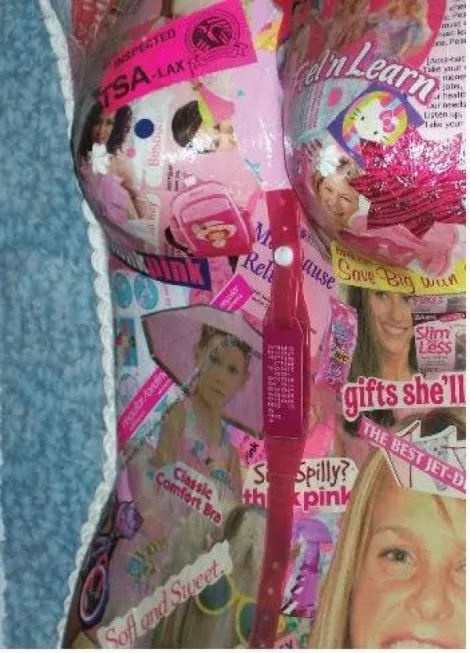 The Utah Cultural Celebration Center showcases an array of Utah women for the next month. Funded and organized by the American Association of University Women—a national network of university graduates, and the oldest, largest organization working for the advancement of women and girls—the exhibition is held biannually.

The Utah Chapter of AAUW brought in Apsara C. Di Quinzio, assistant curator of painting and sculpture at the San Francisco Museum of Modern Art, to jury the show—selecting works for their singular approach to materiality, concept, and creative strength.

For an all-female show, it's perhaps a little light on women's issues, but the diversity—which was central to its goal—is apparent. There are abstracts, landscapes, horses, portraits and floral compositions, photos and sculpture. Some hold interesting indirect messages, such as "Lilly and Her Dad," a photo of a little girl from the waist down next to a sidewalk chalk drawing of a man. Marcela Torres' fabric works stood out for their strange undertones and use of medium.

The most overtly female work in the show, "Pretty in Pink" (pictured), presents a collage of the socializing experience of young girls. Hidden among the pink, at-first-glance-cute messages that cover the cakelike form of a female torso are things like tampon instructions and teeny-bopper magazine cut-outs. A picture of a girl wearing a T-shirt that reads, "I didn't ask to be a princess, but if the throne fits …" seems to say it all. It's like a good fit for an artistically underserved community and a cultural arts center.

Utah Women Artists Exhibition @ Utah Cultural Celebration Center, 1355 W. 3100 South, 801-965-5100, Aug. 13-Sept. 30. CulturalCelebration.org