Page 4 of 5
A Baker's Dozen of Utah's Alternative Forbears:
Corky Ra
Born in Salt Lake City, Claude "Corky" Rex Nowell (King), aka Summum Bonum Amon Ra, aka Corky Ra, founded Summum in 1975, a religion and philosophy with Egyptian overtones, based on Corky Ra's encounters with "Summa Individuals." Though Corky Ra died Jan. 29, 2008, the pyramid, the mummies and the wine of Summum live on, as does his court case to have his church's Seven Aphorism displayed alongside the Ten Commandments at a Pleasant Grove public park.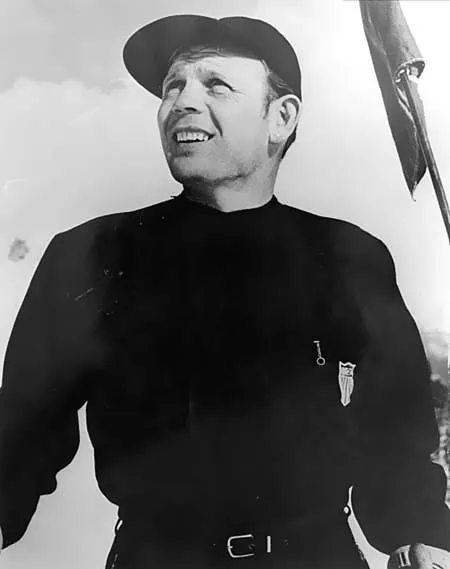 Alf Engen
It's hard to imagine Utah without Alta. But, if not for skiing pioneer and teacher Alf Engen and the Alf Engen Ski School at Alta, hoards of dedicated powderhounds at Alta would never have experienced their first face-blast of Champagne powder. Give thanks to Alf the next time you're making fresh tracks.
William "Big Bill" Haywood
Salt Lake City-born William "Big Bill" Haywood was a union leader and a founding member of Industrial Workers of the World (IWW), envisioning a world in which laborers and wage slaves everywhere could exert a measure of control over their destinies. We still haven't achieved that vision in this "right-to-work" state, where management and landlords hold all the cards, but Utah's pro-labor roots can still inspire organizers that, one day, the tide will turn.
Brigham Young
Brigham Young, while perhaps lauded for other exploits, was an early liquor pioneer. He helped finance one of Utah's first distilleries and operated (with Salt Lake Mayor Feramorz Little) one of the city's first bars located in the Salt Lake House, then a leading hotel on the east side of Main Street between First and Second South. Young also established the Deseret Alphabet, the Mormon Tabernacle Choir, and the progenitors of the University of Utah and BYU. Oh, and he led a unconventional religious sect across the wilderness. And had 55 wives.
BYU Students' alternative Commencement 2007
Upon learning that then-Vice President Dick Cheney was to be BYU's 2007 commencement speaker and be awarded an honorary degree, in less than three weeks, a group of outraged BYU students raised more than $20,000 to stage an alternative commencement ceremony on April 26, 2007, at Orem's McKay Events Center with speakers Ralph Nader, Jack Healey and Pete Ashdown.
Cosmic Aeroplane
Opened by Stephen Jones as a head shop in 1967, Cosmic Aeroplane became a gangbusters bookstore/head shop/ record store/meeting place for Salt Lake City's counterculture after bibliophiles Bruce Roberts and Ken Sanders joined the operation in the mid-1970s. Until 1991, Cosmic Aeroplane was one-stop shopping for subversive literature, subversive music and subversive people.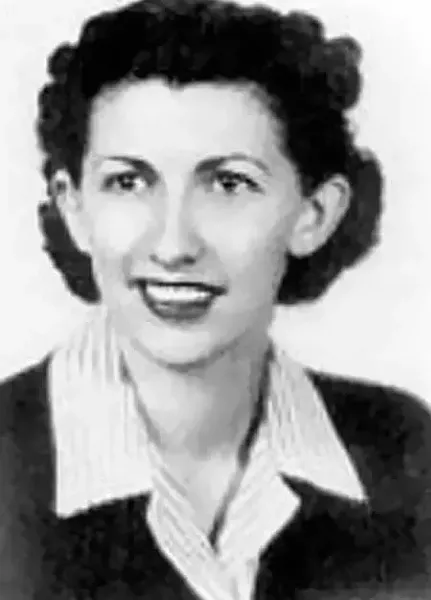 Fawn Brodie
Perhaps no book has rankled official LDS Church apologists and inspired independent-minded church historians as much as No Man Knows My History, a Joseph Smith biography that eschews the standard glosses and mythology that normally encompass accounts of the Prophet's life. Ogden native Fawn Brodie penned the tome back in 1945, and people are still talking about it.
Frank Granato
We wonder if Utahns would be hip to prosciutto and Parmigiano-Reggiano from Parma, Italy; extra-virgin olive oils and balsamic vinegars; or imported olives and fresh, Italian-style baked goods if not for Frank Granato. One thing is certain: Without Frank Granato Importing Co., founded in 1948, Utah would be a less-delectable place.
Pete Suazo
Until his 2001 death in an ATV accident, Pete Suazo was the leader of Utah's Latino community. Suazo organized with Cesar Chavez, became the first Latino in Utah's Legislature, galvanized the west side of Salt Lake City, sued to stop English-only and paved the way for Utah's hate-crime legislation.
Ruth Evans
When Ruth Evans hauled a trolley car up Emigration Canyon in 1949 and opened Ruth's Diner, she couldn't have foreseen that it would become a treasured Utah dining and drinking destination. With her Lucky Strikes and "spirited" Chihuahuas always in tow, Ruth, also a cabaret singer, was as colorful as they come.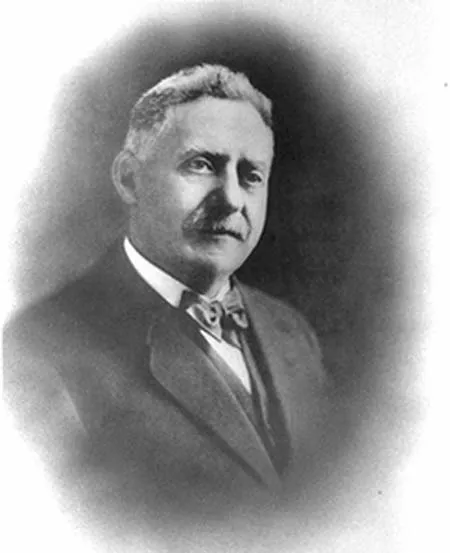 Simon Bamberger
Simon Bamberger co-founded the Hotel Delmonico and put together a little amusement park venture called Lagoon. That alone might be enough to cement his status, but the German-born entrepreneur also became governor of Utah in 1914. As a Democrat. And a progressive. And a Jew. And he pioneered securities regulation that today seems even more prescient.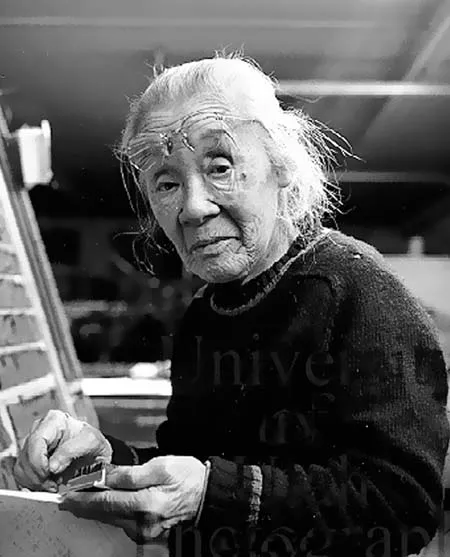 Uneo & Kuniko Terasawa
Uneo and Kuniko Terasawa were publishers of Utah Nippo, a Buddhist-oriented Japanese American newspaper founded in 1914. The Nippo bought out its Utah competitor, the more Christian-oriented Rocky Mountain Times, in 1927. After founder Uneo Terasawa passed away in 1939, his wife Kuniko took over as publisher, creating an English section and continuing to publish during World War II. Its frequency and circulation declined in later years, and it was finally published as a monthly until Kuniko Terasawa died in 1991.
Alex Joseph
There's nothing unusual about a polygamist pioneer around these parts. However, Alex Joseph, who broke off from the Rulon Allred clan in 1969, was truly a plyg apart. Forming a group called the Confederate Nations of Israel, Joseph and his wives moved to a near-deserted area south of Kanab and formed the community of Big Water, where he served as mayor. Unlike most fundamentalist Mormon polygamists, Joseph encouraged his wives to have careers—in an era when "women's lib" was a term still new on the lips even of mainstream Americans.
Contributors include: Brandon Burt, Bill Frost, Stephen Dark, Jamie Gadette, Hattie MacLeod, Ted McDonough, Eric Peterson, Scott Renshaw, Ted Scheffler, Greg Wilcox and Jerre Wroble.
Readers' Choice: Nominate your own Alternative Pioneer by commenting to this story below.