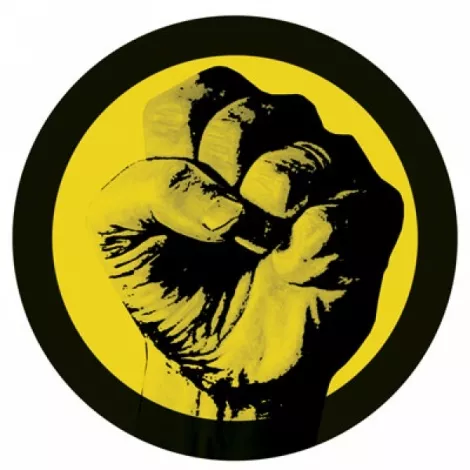 The primary is already upon us and that's why the Revolt is giving you a heads-up about your civic duty. Remember, in a democracy, the first and possibly most important step is simply showing up. If your attendance is typically sporadic because voting on a Tuesday is tough, the ease of early voting makes casting a ballot almost ridiculously convenient. Also, after voting, make yourself feel even better by maintaining some public trails in Big Cottonwood Canyon.
Primary Voting
Early voting until Friday, Sept. 11. Election Day, Tuesday, Sept. 15.
If voting on Election Day is difficult because of work or other obligations, you can strike casting a ballot from your civic duties to-do list by hitting one of the early polling locations. To find a location, check with your county clerk who can tell you what (if any) primary elections are happening in your city.

In all races, the two candidates who receive the highest number of votes move to the general election, and often the margins of victory are only a few dozen votes—so your vote truly does count at the local level.

When you vote, remember that you'll need official identification, such as a driver license or current U.S. passport. In a pinch, you can try showing two separate documents, such as utility bills, that list your name and current address. If you lack any form of identification at the polls, ask for a provisional ballot, and you can bring ID to your city recorder or county clerk within five days of voting to make your vote will count.
Salt Lake County: clerk.slco.org; Utah County: co.utah.ut.us; Davis County: co.davis.ut.us; for links to all counties voting locations, visit elections.utah.gov.
Wasatch Trail Maintenance Day
Saturday, Sept. 12
After successfully voting, reward yourself with a nice day maintaining the trails of Big Cottonwood Canyon. Bring gloves if you have some, long pants, sunscreen and a hat.
Big Cottonwood Canyon Park and Ride, 7300 S. Wasatch Blvd., Sept. 12, 8 a.m., 801-363-7283, SaveOurCanyons.org