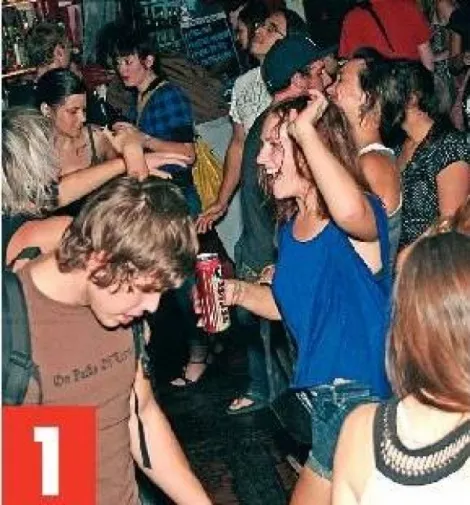 Retro Active Action: Soul Night at W.
W Lounge
(358 S. West Temple) recently added '60s Soul Night to its weekly lineup, joining Scenester Wednesday and Indie Disco Fridays. Dance to a mix of familiar numbers and lesser-known gems courtesy of DJs Rebecca MacIntosh and Randy's Record's Sam Stinson. This downtown club isn't just a source of cutting-edge sound—it knows its history, and it has soul.
On the Horizon: New Clubs Spotted
The basement digs formerly occupied by Monk's House of Jazz are currently receiving a face-lift transforming it into a newer, swankier venue. The new Soul Lounge (19 E. 200 South) should be opening soon. Stay tuned for updates.
Splish Splash
If you've wandered by Club Bliss (404 S. West Temple) and wondered what the body of water on the patio is (and why nobody is swimming), wonder no longer: The pool is back in action! Cool off every Sunday with music by Steve Smooth, JJ Flores, DJ Viibe, Miss DJ Risque and Brian Blurr. The weekly event is private and tickets must be purchased ahead of time at either Mechanized or Smithstix.com. The party kicks off at 11 a.m. Screw brunch and catch some rays.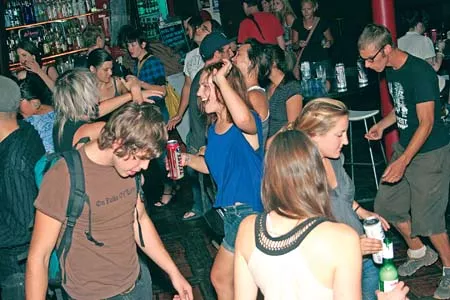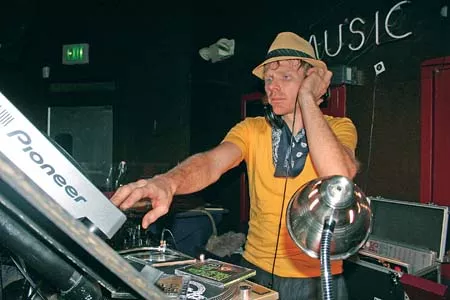 1. Crowd at W Lounge
2. Sam Stinson at W Lounge
3. Austin McBride, Trisha McBride, Julie Stutznegger at W Lounge