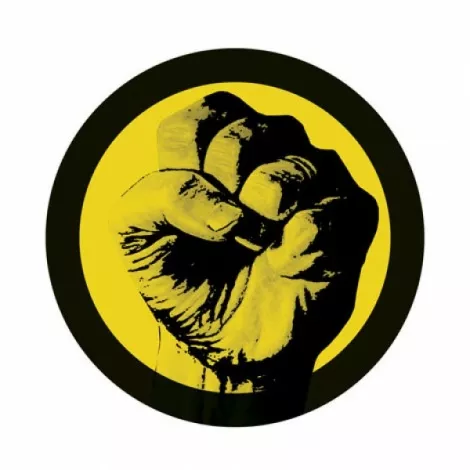 Sometimes, it's hard to appreciate the impact of throwing your 2 cents into the democratic process. But, that doesn't mean it's not worth doing—you've just got to have faith. Luckily, some events have immediate impact, like taking part in the Walk With the Blind fundraiser or speaking during a public forum about the potential historic designation Salt Lake City's Yalecrest Neighborhood. Later, you can go to Hempfest and learn about candidates who are willing to tackle a more long-term issue: sensible drug policy in the United States.
Walk With the Blind Fundraiser
Saturday, Sept. 25
Join the Utah Lions Foundation and the Utah Foundation for the Blind in Cottonwood Canyon to help escort blind members on a nature walk. A $20 donation sponsors the walk for a blind participant, or you can pay to have yourself blindfolded in a show of solidarity during the hike. There's also a 5K fun run that will cost you $25. All proceeds help the foundations' efforts to enhance the lives of the blind and fund vision research.
Holladay Lions Park, 1616 E. Murray-Holladay Road, 801-968-6964, Sept. 25, 9 a.m., WalkWithTheBlind.org
Yalecrest Historic Designation
Tuesday, Sept. 28
Historic preservationists and propertyrights proponents have the opportunity to verbally duke it out at two upcoming public meetings on the proposed Yalecrest historic designation. The plan is to designate part, or all, of the neighborhood as historic, and public comment is needed before a decision is made in October. Come give your opinions at this meeting.
Rowland Hall McCarthey Campus, St. Margaret's Chapel, 720 S. Guardsman Way, 801-535-7758, Sept. 28, 7 p.m.
Hempfest
Wednesday, Sept. 29
Have a hemp-riffic time at Hempfest, the Students for Sensible Drug Policy Hempfest at the University of Utah. Enjoy local music, sample hemp-based wares such as food, clothing and jewelry and listen to speakers such as the Libertarian candidate for governor, Andrew McCullough, speak about the war on drugs.
University of Utah Union, 200 S. Central Campus Drive, 801-953-3754, Sept. 29, noon-5 p.m., SSDPUtah.org