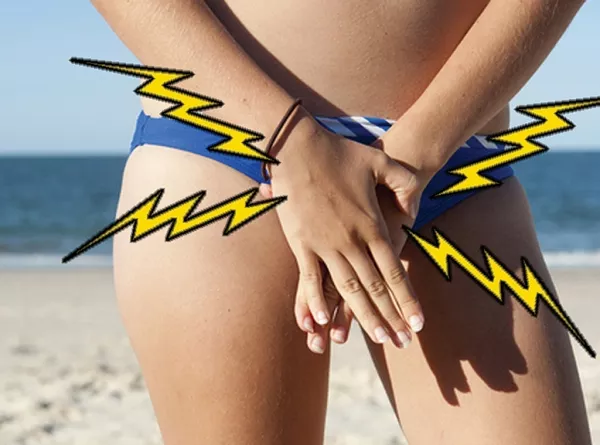 Eight excuses for having accomplished nothing so far this summer:

8. Been camped out watching Pacific Rim in IMAX for four consecutive weeks.

7. Occupied with Mommy Prioritization & Organization blog, podcast and Pinterest page.

6. Country wedding band BrideLoad has been booked solid this season.

5. These Yelp reviews for every damned local Wendy's aren't going to write themselves.

4. Still recovering from a Brazilian-gone-wrong incident in June.

3. Embedded in a seminal 11-part journalism series on donuts.

2. You call this beer-can tower nothing?

1. Stupid extortion, bribery and ethics-violations allegations keep popping up.