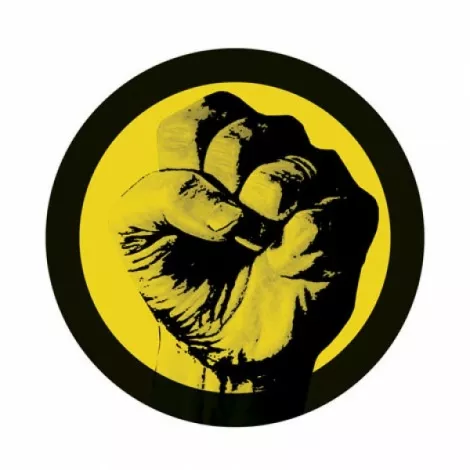 If you want to protect Utah's open spaces while enjoying tasty Mexican fare and a silent auction, there's an event for you this weekend. And if you like to sweat for your activism (or just burn off the calories from the previous night's fundraiser) to help a local volunteer hospice program, there's an event for you, too. If you want to see what local government has in mind for a highway bond project, there's a chair at a public hearing at the Salt Lake County Council with your name on it.
TGI Fiesta
Friday, Aug. 20
Weber Pathways eighth annual TGI Fiesta is offering delectable hors d'oeuvres from The Oaks Restaurant as well as a delicious Mexican dinner from the Union Grill. The entrance fee of $40 will also get you into a silent auction of bicycles and other outdoor gear, with all proceeds going to benefit the protection of nonmotorized open space in Weber County.
MTC Park, 1800 Monroe Blvd., 801-392-2304, Aug. 20, 6 p.m., WeberPathways.org
Live to Give 5K Run
Saturday, Aug 21
Rocky Mountain Care Foundation's volunteer program is looking for runners who live to give. Supporting the organization helps sustain its unique services, such as the Memory Keepers program that digitally records patients´ life histories. The event also features face painting, balloons and live music. Early registration is $25/adult, $10/child; $5 more the day of.
Sugar House Park, 1300 E. 2100 South, 801-397-4160, Aug. 21, 7:30 a.m.-12:30 p.m., RockyMountainCareFoundation.org
Highway Fund Revenue Bond Hearing
Tuesday, Aug. 24
The Salt Lake County Council is looking for your thumbs up or down on a proposal to issue a bond in the amount of $79 million. The proposed bonds will help fund highway projects throughout the county. If the public (i.e., you) protests the project and petitions the county within 30 days, the issue will be forced to go to an election for the county authorize the bond.
Salt Lake County Government Center, 2001 S. State, 801-486-3029, Aug. 24, 4 p.m., e-mail mgrobecker@slco.org for information.