DONATE
Support the Free Press.
Facts matter. Truth matters. Journalism matters.
Salt Lake City Weekly has been Utah's source of independent news and in-depth journalism since 1984.
Donate today to ensure the legacy continues.

What We Left Behind: Star Trek DS9
Rated NR 130 minutes 2019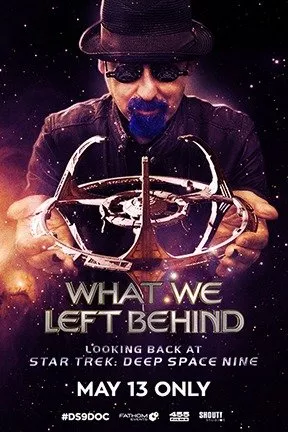 An in-depth look at the beloved series "Star Trek: Deep Space Nine" includes interviews with cast and creators, remastered footage and brand-new animated storyboards.
Show Times
Sorry there are no upcoming showtimes for What We Left Behind: Star Trek DS9