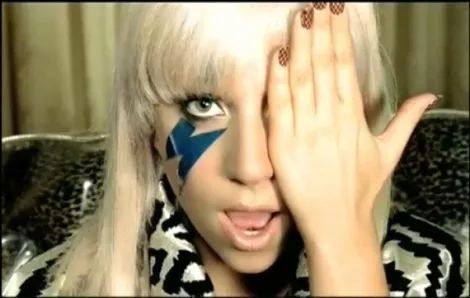 What's your favorite iconic Lady Gaga look? Show us and win a ticket to Lady Gaga's upcoming concert!
City Weekly is excited to team up with the Complex on this SUPER COOL contest! The Complex has one ticket to the upcoming Lady Gaga concert and we're helping them give it away!
To enter our contest, submit a photo of yourself via email in your Lady Gaga best to theword@cityweekly.net. Along with your photo, include your full name and phone number. Deadline for submissions is noon on Monday, March 14.
City Weekly staff will decide the top 3 submissions. These three contestants will be featured in an online poll on cityweekly.net. We'll encourage City Weekly readers and fellow Gaga fans to log-on and vote for their favorite photo. This poll will close at noon on Thursday, March 17 and the contestant with the most votes will win our grand prize!

The grand prize winner will receive a ticket to Lady Gaga's concert at Energy Solutions Arena on Saturday, March 19. Runner-ups will receive a tickets to the Official Lady Starlight (Lady Gaga's DJ) After Party at the Complex on Saturday, March 19.
Work, work, fashion, baby... Can't wait to see what you come up with!