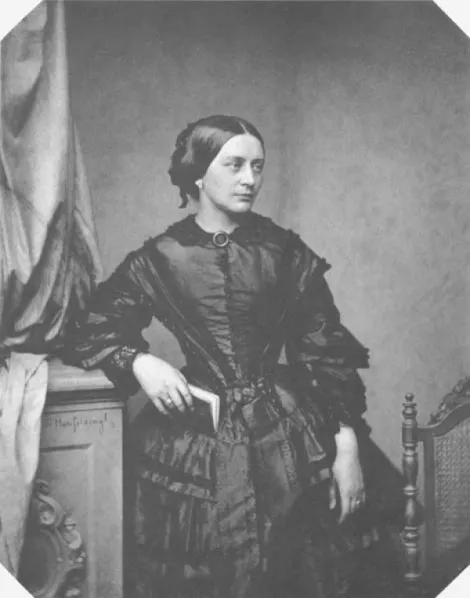 In the joint diary they kept, Robert Schumann wrote of his composer and pianist wife, Clara Schumann (pictured), "Clara has composed a series of small pieces, which show a musical and tender ingenuity such as she has never attained before. But to have children, and a husband who is always living in the realm of imagination, does not go together with composing. She cannot work at it regularly, and I am often disturbed to think how many profound ideas are lost because she cannot work them out."
Such is the plight still facing many women, especially those who toil in the arts—and it's vital that such notables get some much-deserved attention. Each season, the Utah Symphony and Opera joins forces with the greater arts community to present a multifaceted festival bridging all forms of artistic expression and endeavors. This year, in celebration of women artists and March's National Women's History Month, they present the Women's Voices Festival—with the nucleus of the Utah Symphony's performances of Clara Schumann's Piano Concerto and Utah Opera's Little Women.
Such a festival provides an opportunity to learn about women's influence in the arts by visiting local museums, galleries, libraries, film and performing-arts centers. Not only will there be events staged by some of the community's top performing-arts groups, there will also be walking tours of museums and galleries highlighting Utah women artists and numerous free lectures by some of the top academics in our community.

Women's Voices Festival @ various venues, Feb. 18-March 20, event information 801-869-9090, tickets 801-533-6683, $15-$85. UtahSymphonyOpera.org