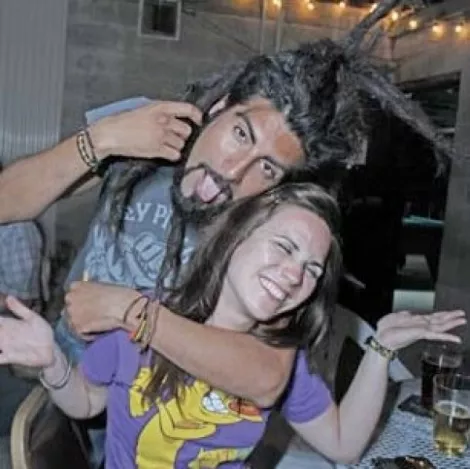 X-Wife's: Where Dreams Are Made
Not much has changed since
X-Wife's Place
(465 S. 700 East) was described 10 years ago on a BBC Website as a "small billiards bar in downtown Salt Lake City" in a "How to Drink In Utah" guide. We've followed up on our own investigations and can verify it's still "a great place to have the drink of your choice." Glancing at X-Wife's clientele shows this isn't like most downtown clubs, and is more about kicking back at the bar, playing a game of pool and enjoying the back patio's summertime night air. Any night of the week is good, but remember to bring cash or suffer the fees of the ATM inside this cash-only bar.
Depot Does: Not Home, But Club
The Depot (400 West South Temple, 21 ) is widely known to contain one of the best sound systems in the state. Fortunately for fans of DJ culture, "Vinyl Friday" brings Las Vegas and Miami club headliner Tony Arzadon to utilize the speakers for a Friday the 13th blowout. Local opener DJ K starts it off at 9 p.m. (21 )
Partybus Utah: Party On Wheels
Sometimes, cabs can be a hassle, and those Hummer limos are beyond cliché. Where to party on wheels without waiting on the curb? The Partybus. Though our official bus pub crawl is over, you can catch free admission to three or four bars Thursday nights just for the cost of one bus fare ($10). Dancing pole, wet bar and TVs help complete the experience. Catch the bus at the Twilight Concert Series at Pioneer Park between 9 and 10 p.m. and cruise around to bars like the Sandbar and Piper Down. Remember to BYOB for the ride. ThePartyBusUtah.com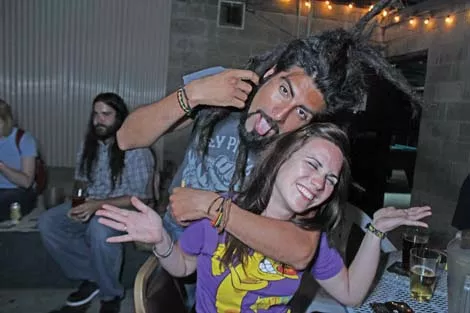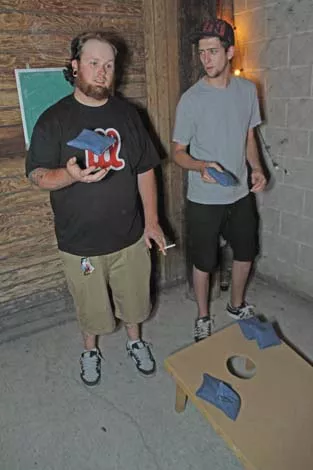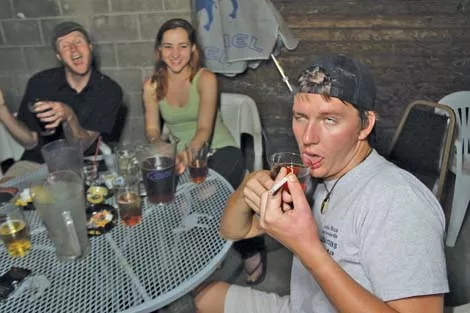 Hot Shots from X-Wife's Place:
1. Antonio El Gueta, Sarah Miller
2. Dave Nelson and Levi Nicolich playing Corn Hole
3. Ty Weeks
We want to keep Utah up to speed on local nightlife. Submit tips about club openings, closures, remodels, special events, drink recipes and noteworthy changes to comments@cityweekly.net.