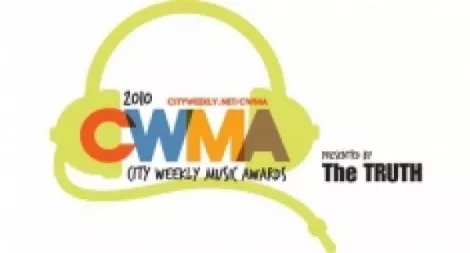 Libbie Linton's lingering layered melodies captivated the semi-crowded Woodshed on Friday night.--- As the show headliner, playing post-Glade, Linton was talked over by beer quaffers during the first song. But, she got wise and cranked up the volume, drowning out frivolous chatter and, thus, drowning the crowd in her languid, soulful voice. Her voice—what sets her apart from other female singer-songwriters—is a cross between a wind-blown flag and a half-murky mountain creek.
Many patrons sat on the floor at her feet and in chairs behind. Their eyes fixed and toes gently tapping to the tunes, politely listening to delicate favorites, such as "Rabbits" and "Stolen Pony" from her April 2009 release Bird Wings in the Bleak, which captures the beauty in simplicity. Linton said it was her first time playing live with the backing band, and it was one helluva first go. If you missed the show, you can check out her music on her website.
Same for Glade, which I unfortunately missed at this show.
Be sure to check out the top three vote-getting bands at the CWMA Showcase with the Helio Sequence next Friday, Feb. 19.