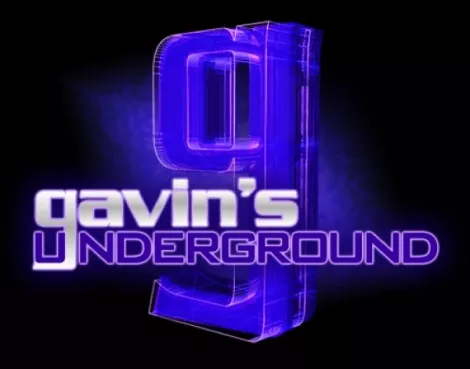 Hello Best Local Blog voting enthusiasts. Before we delve into that, let's take a look at the Model Citizen Memorial Wall.


--- Okay, let's get to it. City Weekly had its big "Best Of Utah' issue this week, and to celebrate we threw a party over at Elevate. Lots of treats, which incidentally, I believe it was Roosters Brewing in Ogden... I know its bad for my health but I want a bucket of the bacon-wrapped shrimp. Got to chat with a lot of people, took a few photos that you can find here, and got lots of love too. Hello to anchors Hope Woodside and Karen Carlson, thanks for reading! And to Dottie for the photos out front, but the hair stays. Photo booth hilarity as well. Overall a great night, which of course for me was topped off with the Best Local Blog win. Considering Heather "Dooce" Armstrong ruled the category for three years straight, it was a very surprising and humbling win. Unlike a lot of others in the category I didn't campaign or send out a bunch of emails asking for votes, so those of you who voted for me I am very appreciative and can't show enough gratitude for the support. I'll do my best to keep the blog interesting (and photos blurry) and hope that maybe you'll vote for me again next year. And that's all I got so, Thank You!

Moving onto other events, tonight over at the Salt Lake City Main Public Library they'll be holding the Queer Prom. 14 to 20 years olds, make your way over with your date and enjoy the activities and music. All sexual orientations and gender identities welcome. For more info check out the Utah Pride Center's
website
, and remember that Pride is also just a couple months away.
Moving onto other celebrations, those of you who are fans of
Tin Angel Cafe
, tomorrow they celebrate their third anniversary! The awesome restaurant which also serves as a mini gallery and occasional solo music venue has become a fixture of the local scene, and to celebrate the date they're throwing an all-day bash featuring photography from Sandria Miller as well as live music from a couple of bands. Head on over, grab some food and celebrate!
While we're somewhat on the topic of art, Gallery Roll is currently taking submissions for this year's event. Taking over SLC Bicycle Company for a night, the business becomes a gallery promoting both the art community and the bike culture in Utah. We'll chat more about it down the road, but any artists interested in submitting, click
this link here
and find out how to participate.
[image-x]
As for the blog the next few weeks we hit up a concert or two, which includes the coming Record Store day (we'll have more on later), head back to the theatre, visit Gallery Stroll, and we'll look at a few different film makers. Or so I hope as the month picks up speed. As always, we'll see what happens.