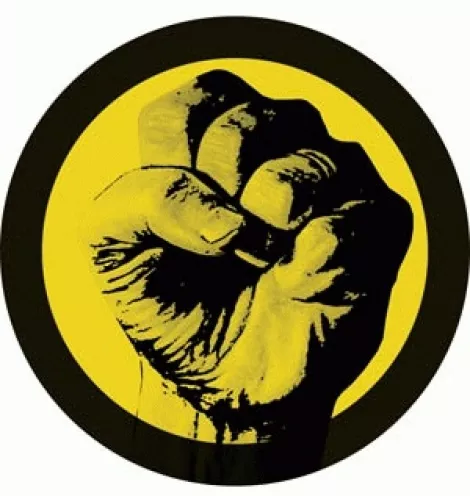 The good greenies at Park City nonprofit Recycle Utah are holding a concert Friday to support the organization's efforts to keep glass out of the local landfill. On Sunday, you can swing by their fall plant sale.---
Enjoy some of Park City's finer samplings for just $5 at Recycle Utah's Uncorked concert event. A $5 entrance fee will get you in to hear the sounds of local musician Bryon Friedman and $5 will get you sumptuous fare from the Gateway Grill, while another fiver will get you drinks from Shades of Pale brewery.
Glass recycling is a tricky and costly endeavor but Recycle Utah works hard to take glass donations, which are recycled into fiberglass by Owens Corning in Salt Lake City or transformed into Terazzo Tiles thanks to the Heritage Glass company in Logan. Come out to the concert and toast the end of summer by enjoying good food, libations and tunes to help kick the glass out of the local landfill.
Sunday, Recycle Utah will also be hosting its fall plant sale, where the organization will be hosting some great species to plant especially for the autumn weather in Summit County.
Check out the Uncorked concert Friday, Sept .7, 6 p.m., at Recycle Utah, 1951 Woodbine Way Park City (parking available at the adjacent Park City Mountain Resort). The Fall Plant sale is Sunday, Sept. 9, from 10 a.m.-1 p.m.