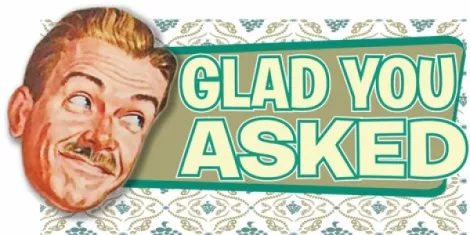 Dear GYA, Did you see David Blaine get electrocuted last weekend? Man, is there anything that guy won't do while standing on top of something really tall for a super-long time in the middle of Manhattan? Hopefully, there's something happening today as original as a David Blaine stunt. - Marty Dartbaring, Midvale
Marty, David Blaine is the master of standing on top of stuff for extended periods of time, and no one knows how he does it. It's magic. Here are a few things going down today that are just as awesome:
Legendary '80s British new wave band The Psychedelic Furs will be onstage at the State Room tonight. They were launched into the spotlight in 1986, when director John Hughes used their song "Pretty In Pink" for his movie with the same name. You may also remember their biggest hit, "Heartbreak Beat." The show starts at 8 p.m.
For all you gamers out there, the EA Sports Soccer and Speed Tour is hitting Salt Lake City today. This your chance to test out next year's FIFA Soccer 2013 and Need For Speed: Most Wanted. The tour will be at the GameStop in Sugar House from 2 to 5 p.m., and at Lumpy's Downtown from 7 to 11 p.m.
It's Deeksha time at Lotus. Show up early to this exciting yoga event for an energy exchange, blessings and a love offering. Remember, if you would like to lie on the floor in shavasan position (relaxed on your back with palms facing up, eyes shut and in silence), you may want to bring a blanket or mat to lie on. The energy-explosion sharing starts at 7 p.m.
A few more worthwhile events:
- It's Pub Quiz night at The Republican, starting at 9:30 p.m.
- Seven Feathers Rainwater, Sways and Careens and Karlie McKinnon will be at Kilby Court at 7 p.m.
- At Urban Lounge, Ash Reiter, Little Owl, Shadow Puppet and Silver Antlers will be onstage at 9 p.m.
For today's complete list of things to do, click here.