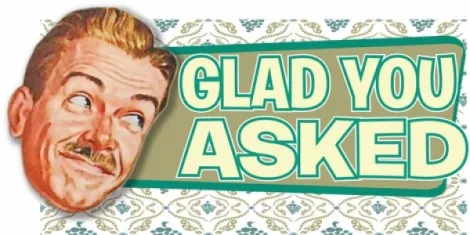 Dear GYA, I don't know why 11 of my former teammates testified against me. Did I use performance-enhancing drugs during the Tour de France? No. Did I buy them from a guy named named Vladimir, who lives down the street from me and has a dog named Ruffles? Of course not.--- Anything happening today that can take my mind off of all these lies? - Lance Armstrong
Lance, Are you talking about the Vladimir who's always rocking those sweet windsuits? That guy sure loves his dog. Here are a few thing happening today that should hit the spot:
The violin dubstep queen Lindsey Stirling will be at In The Venue/Club Sound. The YouTube sensation and Utah native incorporates her classical violin skills with bumping EDM wobbles. Provo's Vibrant Sound will be opening things up. The show starts at 7 p.m.
Speaking of Internet sensations, The Hood Internet will be performing at Urban Lounge tonight. The Chicago-based duo is known for mashing up hip-hop tracks with indie rock. They also run a Tumblr site called Album Tacos where they mash-up classic-rock album covers with tacos. So much mashing. Doors open at 9 p.m.
At the Rose Wagner Center, check out the dance group RawMoves. "Their new evening-length performance, Co$t of Living, Quality of Life, is based in the commonality of everyday life and everyday objects—especially how charged such seemingly mundane and banal elements can indeed be." (So says the press release). Show starts at 8 p.m.
Other worthwhile events happening today:
- The Mad About Science Gala will be going down at the Clark Planetarium at 6:30 p.m.
- Lumpy's Downtown will host Geeks Who Drink pub trivia tonight at 8 p.m.
- Ron Pope and Jerad Finck will be at Kilby Court. Doors open at 7 p.m.
For today's complete list of things to do, click here.