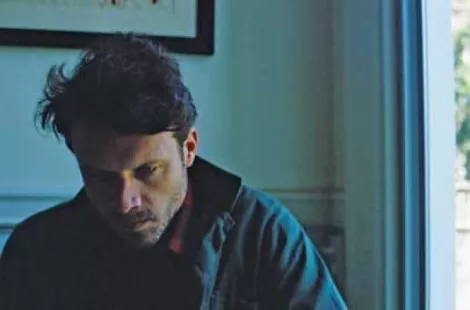 Here are the tunes to complement our live-music selections for the week of Nov. 1. Have a listen.---
As someone who believes strongly in the power of a tightly curated playlist, I must forewarn that this is not that. This jukebox serves as a way to listen to one track from each of City Weekly's Music Live bands of the week.
This week's live-music selections range from teenybopper dance music (Matt & Kim) to really interesting, diverse dance music (Tilly and the Wall), and from electronic music that scared our intern (Deathface) to one of the last-standing gangsta rappers (Freddie Gibbs).
Have a listen:

(Actually, Grooveshark is having issues this week. So, where we normally embed a player, you just get a link to listen from Grooveshark's site. Go here.)
For more information on each of these bands/shows, follow the links below:
Thursday 11.1
Matt & Kim @ In the Venue
Friday 11.2
Poor Moon @ The State Room
David Bazan Band plays Pedro the Lion's Control @ The Urban Lounge
Saturday 11.3
Tilly and the Wall @ Kilby Court
Father John Misty @ The Urban Lounge
Sunday 11.4
Awna Teixeira CD Release @ The Garage
Tuesday 11.6
Deathface @ Bar Deluxe