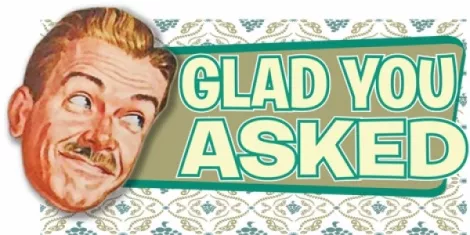 Dear GYA, So, I bought Halo 4 yesterday and I gotta say it might be the best game I've ever ... holy shit, I forgot to vote. Uuuuuurrgh, damnit, I'm such an idiot. Oh well, I'll do it today. Since I'm headin' out, anything going on? - Tyson Dylon, Westminster College sophomore
Tyson, I heard the Romney campaign said voting is going on all week. So, don't rush it. Anyway, here's some some good stuff happening today:
The Capitol Theatre will be showcasing Ballet West's production: The Lottery. With point shoes and spandex, Ballet West tells the story of a sleepy American town with a frightening and somewhat disturbing secret; based on a famous American short story written by Shirley Jackson. The show starts at 7:30 p.m.
New York native Martin Sexton will be onstage at The Depot this evening. Known for his wide vocal range, Sexton's music is hard to toss into a single genre, oftentimes floating between bluegrass, soul, r&b, gospel, rock and country. He's even a pretty good beatboxer. The show starts at 7:30 p.m.
In celebration of Indian American Heritage Month, today is the first screening of the American Indian Film Festival. Films will be shown through Nov. 28, but tonight the Union Theatre on the U of U campus will be showing Real Injun. It's an entertaining and insightful look at the Hollywood Indian. The show starts at 7 p.m. For the full film schedule, click here.
A few other worthwhile events:
-Winter Wednesdays at the Tracy Aviary! That means that every Wednesday through the end of March, admission is only a dollar per person! Doors open at 9 a.m.
- The Salt Lake Downtown Library will be showing a pre-release of the film Birth Story, beginning at 7 p.m.
- Lucky 13 will be the site of the Big Shiny Geek Show Pub Quiz tonight at 8 p.m.
For today's complete list of things to do, click here.