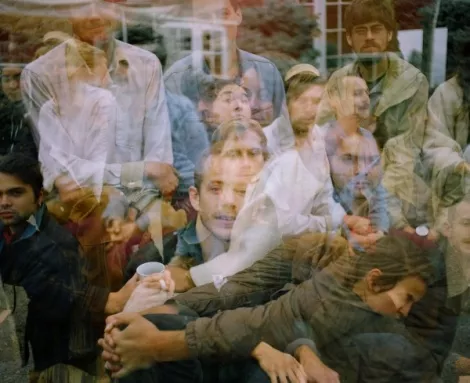 Here are the tunes to complement our live music selections for the week of Nov. 8. Have a listen.---
As someone who believes strongly in the power of a tightly-curated playlist, I must forewarn that this is not that. This jukebox serves as a way to listen to one track from each of City Weekly's Music Live bands of the week.
This week's live music selections range from an indie-orchestra and one of my favorite bands right now (Typhoon) to the hottest band on the summer festival circuit (The Infamous Stringdusters) and a new-wave comeback (The Faint) to a local songstress with a family band backing her up (Luna Lune). Pretty soon many of these touring band will hunker down for the winter and write music, so go check out live music while it is abundant.
Have a listen:
For more information on each of these bands/shows, follow the links below:
Thursday 11.8
Typhoon @ Kilby Court

The Infamous Stringdusters @ The State Room

Friday 11.9
The Faint @ In the Venue

Andrew Jackson Jihad @ Kilby Court

Luna Lune CD Release @ Murray Theater
Saturday 11.10
Milo Greene, Bahamas @ Kilby Court

Monday 11.12
Delta Spirit @ The Complex