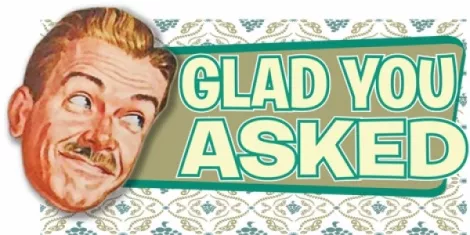 Dear GYA, It's about time Pepsi came out with a fat-blocking soda drink. The only problem is that "Pepsi Special," as it's called, will be released only in Japan. That's bullshit. I've been waiting my whole life to replace exercising with some sort of indigestible dextrin-fortified super soda. Well, after I get done working out like a stupid jerk, anything good happening tonight? - Max Rockefeller, Sandy
Max, you could also drink water. But, who am I kidding -- water tastes awful. Here's what's good tonight:
City Weekly and Damn These Heels are showing a free screening of the film Paris is Burning at Brewvies. Stick around afterward for a Q&A session with director Jennine Livingston and come dressed as your most fabulous self to win prizes from Skinworks, a Paris is Burning DVD, a Salt Lake Film Center membership, 2013 Damn These Heels VIP Passes & more. The show starts at 7.
Songwriter and cellist Ben Sollee will be onstage at The State Room. The 29-year-old is the definition of a dedicated musician. In 2009, he strapped his cello to his back and rode his bicycle 330 miles to perform at the Bonnaroo Music Festival in Tennessee. Solee's sound can be classified as something between R&B, bluegrass, folk and jazz. Luke Reynolds will open things up. The show starts at 8.
The Copper Onion is hosting a Beaujolais Nouveau Wine Festival this evening. Every year on the third Thursday of November, wine enthusiasts celebrate the debut of Beaujoliais Nouveau by cracking open a new barrel of this much anticipated red wine. Expect some tasty appetizer paring courtesy of Copper Onion. The sippin' starts at 3.
A few more worthwhile events happening today:
- Desert Star Playhouse will be showing its comedy musical My Big Fat Utah Christmas at 7 p.m.
- Pleasure Thieves and Danger Hailstorm will be shredding at Urban Lounge. Doors open at 9 p.m.
- Lumpy's Downtown will be hosting the trivia game Geeks Who Drink. beginning at 8 p.m.
For today's complete list of things to do, click here.