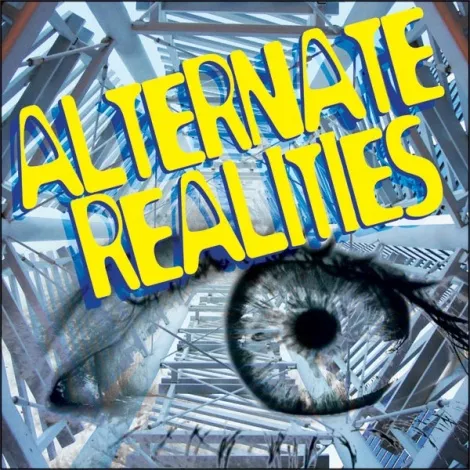 The head of the Justice Department's pardons office withheld key facts from the Bush administration concerning the case of a man serving a triple-life sentence for involvement in a drug conspiracy case where he was not the dealer, user, buyer or supplier.---
Top of the Alty World
"Head of Pardons Office Withheld Facts from White House in Key Case"—Propublica
The United States Department of Energy's vulnerability to cyber attacks could threaten the country's nuclear secrets.—Mother Jones
Slate's David Weigel argues the final report on the embassy attack in Libya show GOP claims of a cover up are "pure fiction"—Slate
Top of Alty Utah
KTVX Channel 4 suffers cruel pre-holiday layoffs.—Salt Lake City Weekly
First Lady Jeanette Herbert regrets writing letter in support of convicted child pornographer.—Salt Lake City Weekly
LGBT support lines offer counseling, advice and referrals for service to LGBT Utahns who struggle through the holidays.—Salt Lake City Weekly
Utah companies are becoming more welcoming to LGBT Utahns.—Q Salt Lake
Rantosphere
In "Orrin Hatch is an Idiot: Part XVIII" Telestial State looks at how Sen. Orrin Hatch opposed House Speaker John Boehner's fiscal cliff bill that would raise taxes on those making over $1 million a year and then flip-flopped to back the compromise bill.
"This isn't the first time Hatch has reversed course, so I'm not really sure what to think. Do we praise the man for his moment of compromise, understanding governance is not as black and white as politicians often make it out to be? Or do we criticize him for going back on his principles, especially after encouraging the ridiculous rhetoric of how apocalyptic raising taxes is? We decided to go with criticism—which shouldn't be surprising, given this is the 18th installment of our "Orrin Hatch is an Idiot" series."—Telestial State
The Long View
A look at how the new generation is adopting their grandparents' skills of self reliance as part of the doomsday-prep trend.
"Most of us don't know how to farm or prepare a freshly killed animal. Knitting blankets and sewing clothes are skills I passed on learning in favor of graphic design and digital photography. Perhaps my generation is beginning to realize our grandparents' beloved pastimes are actually post-apocalyptic survival skills, and those of us who failed to obtain them are at the mercy of nature. We have no control if the system comes crashing down, and lately, that system doesn't feel so stable."—Creative Loafing Charlotte