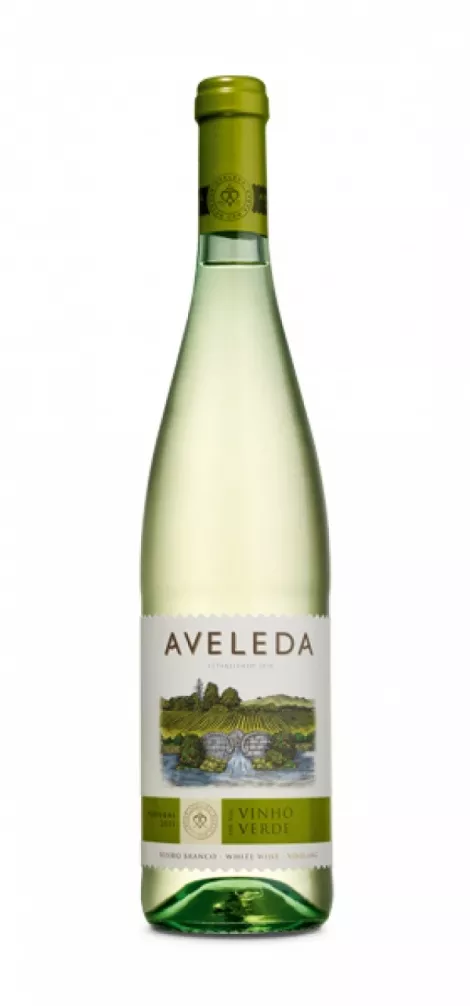 If you're in the market for a light, inexpensive, bright-tasting white wine that is terrific, especially with seafood, consider turning to Portugal. ---
Aveleda Vinho Verde ($8.42) has a relatively low alcohol content (10%) and it's crisp and versatile, with floral aromas and grapefruit/green pepper/green apple flavors that are similar to what you often find in New World Sauvignon Blanc.
There's a slight carbonation in this fun wine, giving it a tiny bit of fizz -- just enough to liven up the tongue.
Although Aveleda Vinho Verde is an ideal wine for a hot summer day, it's also terrific in the dead of winter with a wide ranges of foods, from chicken salad to lobster or clam chowder. It's excellent with scallops, shrimp and crab, and is a perfect partner for bouillabaisse. Give it a try the next time you're tempted to reach for Sauvignon Blanc.