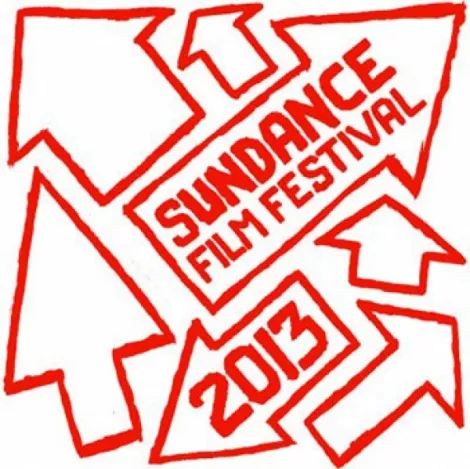 The Sundance Film Festival wouldn't be much without the glitter, the glitz and, of course, the groupies and the music they love. Oh, yes, live music and DJ performances abound at Sundance. Let us tell you what's in and what's out.---
Here are your Best Bets:
To see soulful divas who have more skill than the lead singers they backup:
A Celebration of Music in Film Storyteller Night feat. Darlene Love, Merry Clayton and Lisa Fischer from Twenty Feet from Stardom, Sunday 1.20 @ Sundance House
To use your expensive credentials to the best of their ability:
Andrew Bird, January 21 @ Sundance ASCAP Music Cafe

To watch a cello virtuoso use loops like a mad scientist:

Maya Beiser, January 21 @ Sundance ASCAP Music Cafe (evening performance)
To actually see a decent show at a club (that's not dubstep or butt rock) and dance a little, too:
Vintage Trouble, Saturday 1.19 @ Star Bar

To attend a concert for a cause:
Concerts at Sundance: Fictionist and friends Friday 1.24 @ Cisero's; show to benefit Huntsman Cancer Center
To witness a washed-up has-been:
Oh, man, there are sooooo many: Courtney Love @ Star Bar; Naughty By Nature @ Star Bar; Tommy Lee and DJ Aero @ Star Bar; Paul Oakenfold @ Star Bar
To trade your kidney for a ticket to this sold-out show (Or to see Stevie Nicks on the same stage as the Slipknot guy ... seriously, WTF?):
Dave Grohl's Sound City Players, Friday 1.18 @ Park City Live

To attend the most expensive concert this week ($200):
Avicii, Friday 1.18 @ Park City Live
To attend a party at a private residence (or, To see a bunch of reality TV competitor musicians):
Koffeehouse Music, Sunday 1.20 @ private residence (like this on Facebook to potentially get an invite)
To take a break between Salt Lake City screenings:
Salt Lake City Sundance Festival Cafe, Friday 1.18 - Friday 1.24 @ Beehive Tea Room
To see a Jewish rapper perform for Jewish people (very rare under normal Utah conditions):
Matisyahu with Cisco Adler, Sunday 1.20 @ Star Bar

To see a grown man make barking noises for people who actually think that that's "talent":
DMX Sunday 1.20 @ Downstairs

For more options, check out CityWeekly.net/Utah/Events. And check out all of our coverage over here.