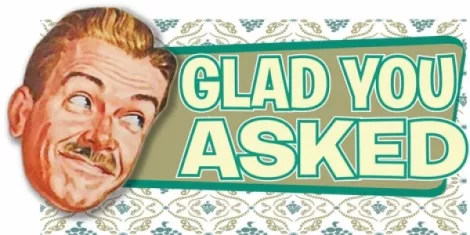 Dear GYA, Wait, wait, wait -- so, you're telling me that Subway Footlongs aren't 12 inches long, they're only 11 inches?! I've been using Subway sandwiches as a unit of measurement for years. For example, on the job site, it wouldn't be uncommon to hear something like, "Hey, Frank! How many sandwiches is that foundation from east to west?--- I told you, it's exactly 14 Flatbread Sweet-Onion Chicken Teriyakis!" Well, son of a bitch! Anything happening today that's more dependable than a Subway sandwich? - Frank Regatonio, West Valley City
Frank, I'm sorry to break it to you, but it's true. At least we know the six-inch sandwich is still six inches long. Jesus, I can imagine a Y2K scenario if that were ever proven wrong. Here's what's up for today:
Politically charged hip-hop duo Dead Prez will be performing at Urban Lounge tonight. Every time these guys come through it's guaranteed to be a good show. Doors open at 9.
2 Chainz (the rapper formally known as Tity Boi) will be onstage at Park City Live. Known for the hit single "No Lie" with Drake, this guy is living proof that Nas was right when he said years ago that "hip-hop is dead." The doors open at 10 p.m.
The Utah State Capitol is hosting the Utah Arts & Museum's exhibit People of Utah all day up on the Hill. The exhibit displays selected portraits from the Utah Fine Art Collection and reflects a diverse sample of the people of Utah and Utah's artists. Artists in the exhibition include Gordon Cope, Downy Doxey, Brian Kershisnik, Mary H. Teasdel and William J. Parkinson, among others.
For today's complete list of things to do, click here.