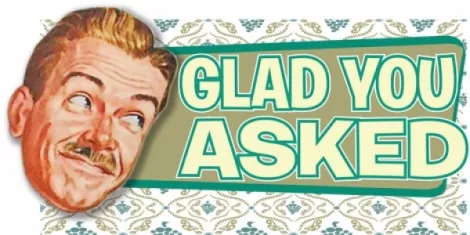 Dear GYA, Everyone this morning is talking about how Chris Brown "allegedly" punched Frank Ocean. But, come on, people, this is exciting news! Finally, this young artist is branching out and experimenting with something new, like punching a man in the face. He's having a creativity breakthrough -- who knows what he'll punch next? Anything happening today that Chris Brown can blast in the face? - Phil Kirkstander, Park City---
Phil, You're right. Chris Brown should play to his strengths. To be honest, I couldn't name one of his songs, but he's is exceptionally good at punching stuff in public. Here are a few things that would be perfect for him:
Reggae legends the Melodians will be playing at Urban Lounge tonight. The Jamaican three-piece formed back in 1965 and has been getting irie ever since. Natural Roots and Roots Rawka will be opening things up. Doors open at 9. Tickets are $10 in advance, $12 at the door.
Wiseguys Trolley Square will be hosting the Harmontown Live Comedy Podcast. This unique show (part stand-up comedy and part traditional podcast) is hosted by creator and writer of TV shows Community and The Sarah Silverman Program Dan Harmon, and Whose Line Is It Anyway? comedian Jeff Davis. The show starts at 7:30 p.m. Tickets are $20.
At the Covey Center for The Arts in Provo, check out An Evening With Mark Ballas and Fellow Dancing With The Stars Dancers. Besides Emmy-winning dancer Mark Ballas, dancers will include Derek Hough and Osaka Dementrenko. Plus, finalists from the TV show So You Think You Can Dance will also be joining the performance and will include Cyrus Spencer, Lindsey Arnold and Eliana Girard. The show starts at 7:30. Tickets are $25 to $40.
For today's complete list of things to do, click here.