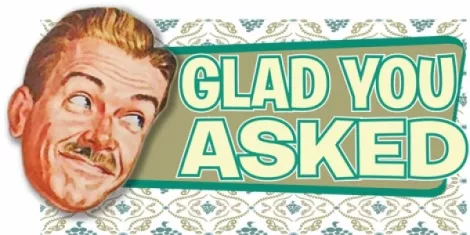 Dear GYA, So apparently St. Patrick's Day is just a shamrock shake full of lies. Yeah, if you try to makeout with a chick who's wearing a "Kiss Me I'm Irish" shirt, yoooou're the one who has to spend the night in jail. Damn it, this is the last time I get St.Paddy's faced. Anything happening today that's not a load of lies? - Mike McDougal, Park City---
Mike, Unfortunately not everyone believes the things that are on their T-shirts. It's tough, but you have to use your better judgment. Here are a few things happening today that are pretty cut and dry:

Dirty reggae band, The Aggrolites will be performing at Urban Lounge tonight. Wasnatch and Codi Jordan will be warming things up. Doors open at 9. Tickets are $15.
In Orem, Hale Center Theater's presentation of The Civil War will be going down this evening. This Tony Award-nominated musical explores the experiences of the soldiers and leaders who fought for their beliefs. The show starts at 7:30. Tickets are $16 to $18.
Finch Lane Gallery is showcasing the 35X35 exhibit all day today. Presented by The Artists of Utah -- a nonprofit group headquartered in Salt Lake City -- the exhibit features the work of 35 of Utah's young generation of artists, aged 35 and under.
For today's complete list of things to do, click here.