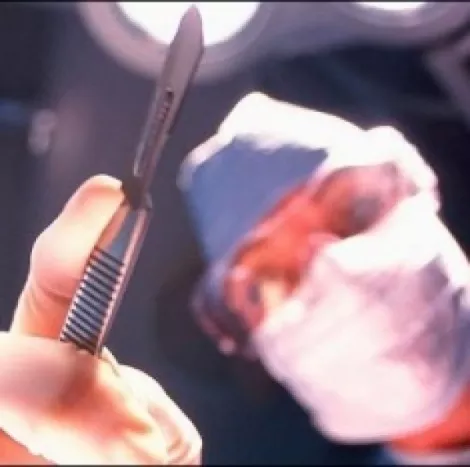 A Layton doctor had his licenses restored while two other doctors were sanctioned by state regulators for unprofessional conduct that occurred in other states.---
The Utah Division of Occupational and Professional Licensing reinstated Layton Doctor Arif Chowdhury's licenses to practice and administer controlled substances. But two new doctors were cited by DOPL and added to City Weekly's doctor discipline database. Doctor Thomas Garrison surrendered his Utah licenses after it came to light that his license had been sanctioned in 2012 in the states of California, Washington and Arizona.
Likewise, Farmington Doctor Ernest Severn had license placed on probation in Utah as a result of the Texas Medical Board sanctioning him in 2012 for overprescribing narcotics.
To see if your doctor has been disciplined by the state or to scroll through al the discipline histories of Utah doctors since 2000 visit CityWeekly.net/Doctors