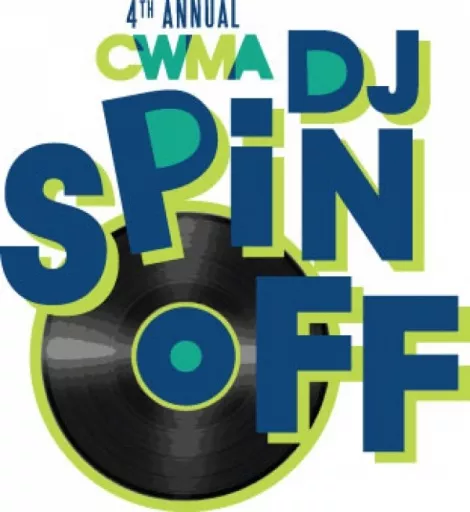 After several weeks of heated button-clicking, online voting for Utah's top DJs ends this week. This is your last chance to have your say before the CWMA DJ Spin-offs later this month.---
If you have no idea what the City Weekly Music Awards are, check out How to CWMA.
Now, it's time to vote if you haven't done so already. CW staffers and industry insiders have nominated 35 DJs for our online poll. Online voting ends on April 5 for DJs. Vote for your favorite one here.
The Top 10 vote-getters will compete in two DJ spin-offs -- one at Zest Kitchen & Bar April 17, the other at The Hotel/Club Elevate April 25 -- the winner chosen exclusively from the spin-offs. illoom is in the running to defend his 2012 title, as are former winners Flash & Flare (2011) and Chase One2 (2010).
The CWMA bands were just announced yesterday, check them out here (voting for bands will begin soon). To stay current with CWMA happenings, go here. And be part of the conversation on Twitter with #CWMA.