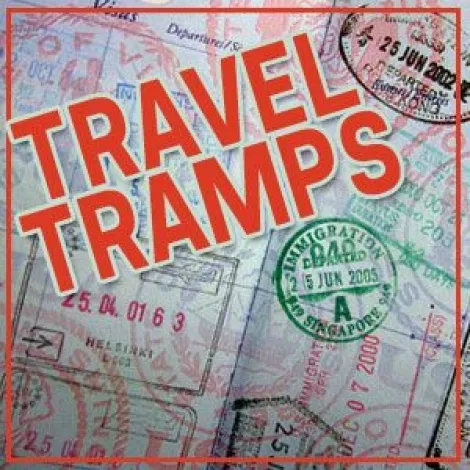 National Parks Week
is coming up! But what does that mean for you? From April 22 to 26, all 401 National Parks waive any and all entrance fees for visitors. With that many parks, no American is ever more than 100 miles away from a National Park, so there's no excuse for you to not take advantage of a free trip this coming week. ---
Go explore more than 84 million acres of scenery and and history, take a hike on more than 17,000 miles of trails, or camp at one of more than 12,000 campsites.
Utah, of course, is home to some of the most spectacular views and landmarks that the National Park system has to offer. Canyonlands and Arches are both near Moab, making it easy to hit both during your trip. Utah's oldest National Park, Zion is also one of the most famous in the country and is known for its hiking trails. Bryce Canyon's red rocks and Capitol Reef's Waterpocket Fold round out the state's parks.
The Travel Tramps write about their treks near and far in City Weekly and host the Travel Brigade Radio Show. Follow them on Twitter @TravelBrigade.