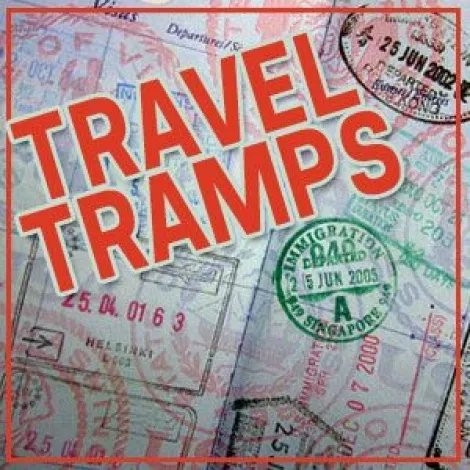 Norwegian Cruise Line's newest ship is the
Breakaway
, a 4,000-passenger-capacity cruise liner with over 1,000 staterooms and over 300 suites. The Breakaway will offer multiple cruise itineraries, leaving from New York and going to Bermuda, the Bahamas, Southampton, Rotterdam, and more. --- It's the largest ship to ever call New York City's port home, and Norwegian's executives have
called it a "game-changer."
The Getaway
, its sister ship, will begin sailing out of Miami in 2014.
So, what's special about the Breakaway? Along with its huge size, a smaller area on board the ship called the Haven will provide a smaller-scale, luxury experience for passengers who are willing to pony up for it, including your own personal butler. Breakaway's Waterfront area provides a beachside experience, with gelato stands and lots to do. Programs for kids abound, and the ship's entertainment options are also nothing to sneeze at, with three Broadway shows. Don't forget the waterpark, with five slides, or the 28 dining options.
The Travel Tramps write about their treks near and far in City Weekly and host The Travel Brigade Show podcast. Follow them on Twitter @TravelBrigade.