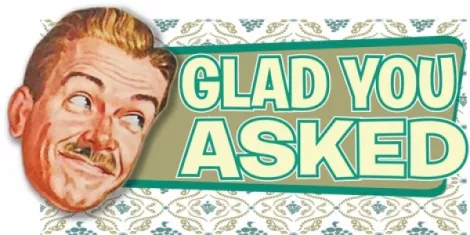 Dear GYA, Since it's sweeps month, we are willing to give you $2,000 cash, two tickets to Costa Rica and a Toyota Prius filled with In-N-Out burgers if you just tune in and watch our nightly news broadcast. Please, for the love of god -- you don't even need to pay attention. Hell, go outside and work on your golf swing, I don't care. Just leave the TV on and we'll literally give you all this shit. Seriously, please watch my show. - Jim Bonerered, News Anchor, Channel 17 News---
Jim, You're doing it right. The best way to get people to watch your broadcast is to bribe them. People love free stuff. So, here are some things for your "viewers" to do today while they leave the TV on:
Cult indie-band Yo La Tengo will be onstage at The State Room this evening. Tickets are $25. Doors open at 7.
At Spring Mobile Ballpark, The Salt Lake Bees will be taking on the Memphis Redbirds. First pitch is at 6:35. Tonight is Smith's Family Night, which means you can score four tickets and four hot dogs for $20.
The rap/rock trio Rehab will be at Urban Lounge tonight. BNMC and Angels Cut are also on the bill. The show starts at 9. Tickets are $15.
For today's complete list of things to do, click here.