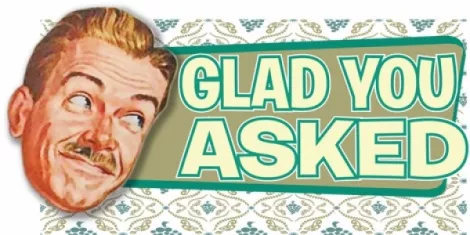 Dear GYA, It wouldn't be the 4th of July without me setting off fireworks every day, for the rest of the month -- hell, the rest of the summer. Even as I'm typing this, I'm holding a sparkler in my teeth and there's a rooster tail going off under my desk.--- Anything happening today better than complete and utter disrespect for my neighbors? - Joseph Smitherson, Sugar House
Joseph, You're a horrible human being and someday you'll get what you deserve, either in this life or the next. May God have mercy on your soul. Here are some fun things to do today:
At Rio Tinto Stadium, Real Salt Lake will be taking on the Philadelphia Union tonight at 8 p.m. Tickets start at $20.
Crown City Rockers rapper Raashan Ahmad will be performing at Bar Deluxe. Tickets are $7. The show starts at 8 p.m.
Acid-jazz DJ and producer DJ Logic will be at The Downstairs in Park City this evening. Doors open at 8. Tickets are $5.
For today's complete list of things to do, click here.