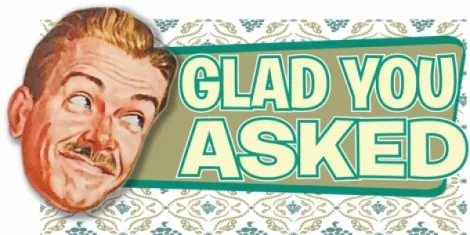 Dear GYA, The Utah Jazz really piss me off. I mean, could they be any more f#@*&%g stupid? They had a wonderful draft (I literally have a man crush on Trey Burke), and then they go ahead and make stupid trade moves with Golden State. It seems like now the only balls they have left are dribbling on the court. And if I have to see any combination of navy, yellow, green, and gray, I'll be seeing red! Is there anything I can do today to get my mind off of the Jazz's stupidity? –Jared 'The Hulk' Harrison, Salt Lake City---
Well, Jared, I must admit, after the trade my own fan alliance has switched to just about any other team in the NBA (obviously not the Lakers—they're always going to be dirtbags). But, here's what you can do today to stay as far away as possible from Energy Solutions Arena:
Perhaps the soothing sounds of Pink Martini, a mini orchestra, at Red Butte Gardens will calm you down? The show starts at 7:30 p.m. You can find ticket information here.
If classical music isn't your thing, head to the SCERA Center for the Arts in Orem for a special viewing of the movie "Escape From Planet Earth." The movie will help you escape, if not from the planet, at least from the Jazz. There are two showings, one at 10:30 a.m. and the other at 1 p.m. It's two dollars per person, and you can buy tickets 30 minutes before the show starts.%uFFFD
And if that doesn't settle your obsession for fanfare and foam fingers, you could always go Spring Mobile Ballpark and watch the Salt Lake Bees face the Las Vegas 51s. The game starts at 7:05 p.m. and you can purchase tickets online.
For a complete list of today's events, click here.