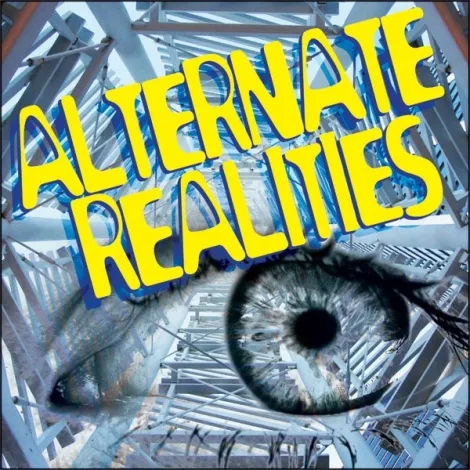 As Syria tentatively agrees to compromise and relinquish chemical weapons, a Syrian activist and a Lebanese human-rights activist debate the path forward for the troubled nation.---
Top of the Alty World
"As Assad Regime Accepts Russian Plan on Chemical Weapons, A Debate on Syria's Path Forward"--Democracy Now!
Mother Jones looks at the tough sell President Barack Obama will make in tonight's speech about possible intervention in Syria.--Mother Jones
According to a new study, more than one in 10 men in six Asian countries have admitted to raping a woman who was not their spouse or girlfriend.--The Economist
Award-winning journalists Matt Apuzzo and Adam Goldman discuss their investigation into the New York City Police Department's Muslim spying program.--Rolling Stone
Top of Alty Utah
A look at six connections between "fix-it man" Tim Lawson, the special interests he's worked for and the Utah Attorney General's Office.--Salt Lake City Weekly
After flooding in Utah County, Provo residents wakeboarded through the flooded streets.--Provo Buzz
Salt Lake City residents will soon be voting on a resolution over whether corporations should be considered as people.--KUER
The United States Department of the Interior says the West Davis Freeway would damage wetlands.--KCPW
Rantosphere
Stephanie Lauritzen, an "inactive, Mormon feminist" talks about how her Mormon family history guides her as she learns about her heritage.
"I can't go back in time and erase the diary entries of a reluctant polygamist woman. I can't change the outcome of the Mountain Meadows Massacre. So, I dance around my history, knowing that, someday, I'll have to face my heritage the way I faced my more contemporary Mormon demons. While I gather the courage to trudge into official church history, I'm taking comfort in another history. You won't find it online, or at Deseret Book. You'll find my Mormon history in recipe cards and leopard-print clothing. My Mormon history smells like hair dye and shampoo, and I'm hoping it's enough to carry me through my study of church history and into my future as an inactive, liberal Mormon feminist, a resident alien living in Mormon country."--Salt Lake City Weekly
The Long View
Foreign Policy looks at General Keith Alexander, the "cowboy" of the NSA.
"Air Force Gen. Michael Hayden had been running the NSA since 1999, through the 9/11 terrorist attacks and into a new era that found the global eavesdropping agency increasingly focused on Americans' communications inside the United States. At times, Hayden had found himself swimming in the murkiest depths of the law, overseeing programs that other senior officials in government thought violated the Constitution. Now, Hayden, of all people, was worried that Alexander didn't understand the legal sensitivities of that new mission. "Alexander tended to be a bit of a cowboy: 'Let's not worry about the law. Let's just figure out how to get the job done,'" says a former intelligence official who has worked with both men. "That caused Gen. Hayden some heartburn."--Foreign Policy