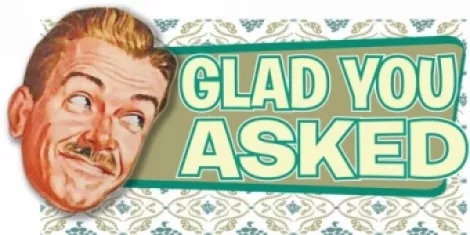 Dear GYA, While filming Transformers: Age of Extinction yesterday, a member of the Chinese mafia attacked me with an air-conditioning unit. Luckily, I was also armed. When I noticed the assailant, I quickly pulled out my sidearm air-conditioner, and for the next 45 minutes, we went toe-to-toe, air-conditioner to air-conditioner.--- It was an epic battle that resulted in a high-speed Lamborghini/parkour chase through the streets of Hong Kong. I'm lucky to be alive. Anything happening today to celebrate my victory in battle? Michael Bay
Michael, You can never be too careful. That's why I always keep a small derringer air-conditioner on my hip at all times. Here's what's up for today:
Alt-rock band Surfer Blood will be onstage at Urban Lounge this evening. Gauntlet Hair and Andy Boay are also performing. The show starts at 8. Tickets are $15.
Indie band US Royalty will be at Kilby Court. The Glass Gentleman and the 2:13s will warm it up. The show starts at 7 p.m. Tickets are $8.
For today's complete list of things to do, click here.