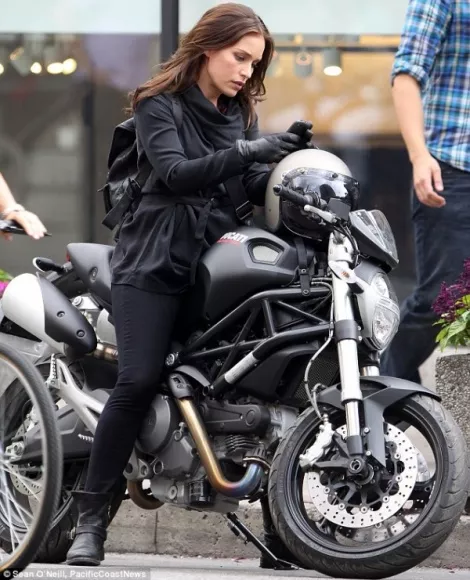 What's new on the box(es) tonight:
White Collar, Covert Affairs (USA) Fall Premieres: Agent Annie (Piper Perabo) goes deep undercover as … a brunette? This is what the state of spying has come to, Covert Affairs? I'll never make fun of White Collar again.---
Reign (The CW) Series Debut: Mary, Queen of Scots—CW-style! Read all about it in True TV.
Also new tonight:
Parks & Recreation, Welcome to the Family, Sean Saves the World, The Michael J. Fox Show, Parenthood (NBC)
The Big Bang Theory, The Millers, Two & a Half Men, The Crazy Ones, Elementary (CBS)
Once Upon a Time in Wonderland, Grey's Anatomy, Scandal (ABC)
The X Factor, Glee (Fox)
The Vampire Diaries (The CW)
Project Runway (Lifetime)
Impact Wrestling (Spike)
Pawn Stars (History)
Childrens Hospital, The Eric Andre Show, Hot Package (Adult Swim)