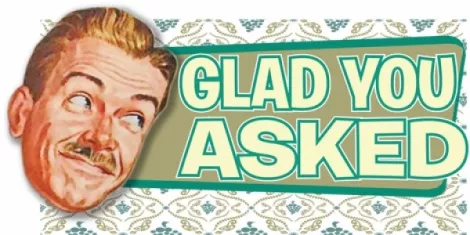 Dear GYA, Yes, the rumors are true: Mark Zuckerburg offered to purchase Snapchat for three billion dollars and I turned it down, like a damned idiot. I know, I know, it's not like I didn't want the money -- shit, I accidentally pulled my thumb off the stupid screen too soon!--- But whatever, Snapchat is priceless. Anything happening today worthy of a decent Snapchat? - Evan Spiegel, Snapchat CEO
Evan, We've all been there, man. Like, the other day, I got a sweet Snapchat of my friend's dog wearing a little hat and just like that -- poof, it was gone. Here's what's up for tonight:
Michigan-based bluegrass band Greensky Bluegrass will be performing at The State Room. Fruition is also on the bill.The show starts at 8. Tickets are $20.
Waka Flocka Flame, Steve Aoki and Borgore will be at The Complex. The show starts at 7. Tickets are $34.
The Utah Jazz will try to extend their losing streak, as they take on the New Orleans Pelicans at Energy Solutions Arena. Tip-off is at 7. Tickets start at $10.
For tonight's complete list of things to do, click here.