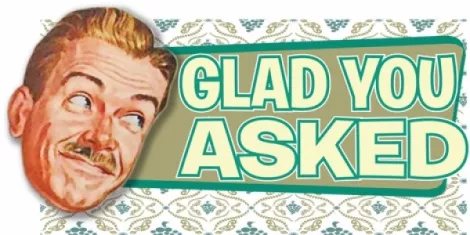 Dear GYA, I want your readers to know that education is extremely important to me and that's why I'm making this issue my top priority for the 2015 Utah fiscal budget. Part of this process includes making sure every classroom has a brand-new Commodore Amiga 2000, that every student owns a state-issued abstinence kit, and that schools receive the most funding based on high test scores and proximity to white, upper-class neighborhoods.--- Anything happening today better than dishin' out state funds? - Gov. Gary Herbert
Gary, I'm exited that you're finally taking education seriously ... seeing as Utah currently ranks second-to-last in public-education funding. Just don't forget to give plenty of state funds to charter schools. Here's what's up for today:
If you're into indie-pop, the Three of Clubs tour will be happening at Kilby Court tonight with music by American Authors,The Royal Concept and Misterwives. The show starts at 7. Tickets are $10.
There is free live music at Urban Lounge this evening, with bands Muzzle Tongue, Citizen Noise Exchange, The Watches and Wild War. The show starts at 8.

The Utah Jazz are at home tonight, taking on the Indiana Pacers. Tip-off is at 7. Tickets start at $10.
For today's complete list of things to do, click here.