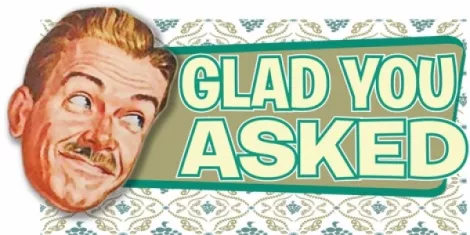 Dear GYA, Eighty years ago today, Utah ratified the Twenty-first Amendment, which led to the end of Prohibition. Now, the citizens of Utah can enjoy state-sanctioned booze whenever they want ... except for Sundays ... and holidays ... and not in front of nudity ... and only with food ... and probably a bunch of other rules I can't keep track of anymore.--- Anyway, today is a day worth recognizing. Anything happening to celebrate the end of "Prohibition?" - Marcus Fronche, Orem
Marcus, We've come along way, haven't we? Here's what's up for today:
The Vibrant Sound will be performing at Velour tonight. Better Taste Bureau, Solarsuit and Scott & Brendo are also on the bill. The show starts at 8. Tickets are $7.%uFFFD
Local band Koala Temple will be at Urban Lounge this evening. High Counsel and The Bully are also performing. The show starts at 8. Admission is free!
Stand-up comedian Carmen Lynch will be on the mic at Wiseguys West Valley. The show starts at 7:30 p.m. Tickets are $12.
For today's complete list of things to do,%uFFFDclick here.