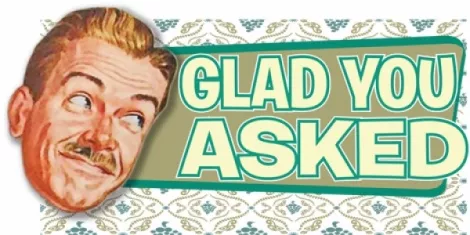 Dear GYA, As a person who embraces new yoga fads, I fully endorse conversational face yoga. Benefits include everything from firm, bun-like cheeks, extreme lip flexibility and a petrified face that will live on long after you're dead. Anything happening today better where I can practice face yoga? - Marsha Gompler, Sandy---
Marsha, I do face yoga all the time; it's called chewing, breathing and talking. Here's what's up for today:
The Jazz and the Bobcats, two of the worst teams in the NBA, are facing off at Energy Solutions tonight. Tickets start at $10. Tip-off is at 7.
Stand-up comedian and actor Christopher Titus will be onstage at Wiseguys West Valley this evening. There's two shows, at 7 and 9:30. Tickets are $20.
Tonight is Film Buff Night at Brewvies, which means you catch the classic flick Dumb and Dumber on the big screen for free! The show starts at 10.
For today's complete list of things to do, click here.