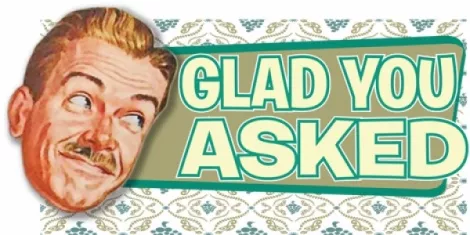 Dear GYA, Man, who could have predicted that after an evening where Queen Latifah married 33 gay and straight couples, and Daft Punk teamed up with Stevie Wonder that the most fascinating thing about last night's Grammys was Pharrell's giant Arby's hat. In fact, I'm still tweeting about it. Anything happening today once I finally shut up about Pharrell's big stupid hat? - Jonah Wassler, Murray---
Jonah, the hat was clearly a subliminal plug for Arby's. I don't know about you, but I'm eating Arby's right now because of that hat. Here's what's up for today:
The Utah Jazz will be taking on the Sacramento Kings tonight at 7 p.m. Tickets start at $10.
Tonight is Film Buff Night at Brewvies, which means you can catch the Steven Soderbergh classic Traffic for free on the big screen! The show starts at 10 p.m.
The Watches will be playing a free show at Urban Lounge this evening. Big Wild Wings, Birthquake and Jawwzz are also on the bill. The show starts at 8 p.m.
For today's complete list of things to do, click here.