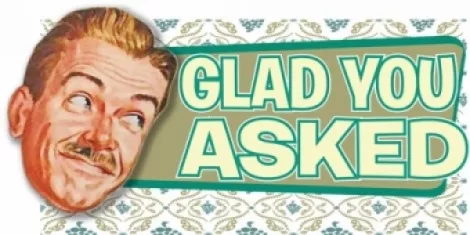 Dear GYA, Tonight Jimmy Fallon is taking over for Jay Leno as host of the Tonight Show, which doesn't mean much to you little whipper snappers, but to all us baby-boomers, we couldn't be more disappointed. --- Leno always had great guests from the '90s, he was the best at asking tough questions, like "Hey, I heard you gotta funny story!" and who can forget those goofy headlines from around the nation? Anything going on tonight better than watching Jimmy Fallon? - Muriel Dimmonpurt, Sandy
Muriel, yeah, Jay Leno was not my cup of tea. But I'm sure some other network will hire him to suck all the funny out of a room. Here's some non-Fallon options for tonight:
A cappella group Pentatonix, winners of NBC's The Sing-Off, will be at The Complex this evening. The show starts at 8 p.m. Tickets are $30.
Local rock band The Thrill Collective will be at Kilby Court tonight. Change to Fire and 4Toz are also on the bill. The show starts at 7 p.m. Tickets are $6.
Urban Lounge is hosting a night of free local music featuring great bands like Crook & The Bluff, Tavaputs, Kristopher & Bjorn. The show starts at 8 p.m.
For tonight's complete list of things to do, click here.