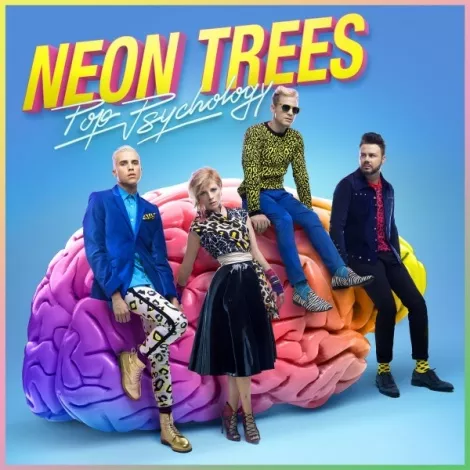 Hey there, music fans. Today is a proud day for Utah, as Provo-scenesters-turned-worldwide-superstars the Neon Trees just released their latest album, Pop Psychology. --- There's also new music from Eels (the project of Los Angeles musician Mark Oliver Everett); Georgia garage-rock band The Whigs; R&B/soul singer Kelis; and Scranton, Pa., punk band The Menzingers.
---
Neon Trees, Pop Psychology
"I Love You (But I Hate Your Friends)"
---
Kelis, Food
"Jerk Ribs"
---
Eels, The Cautionary Tales of Mark Oliver Everett
"Where I'm From"
---
The Menzingers, Rented World
"In Remission"
---
The Whigs, Modern Creation
"Hit Me"